At times, we cannot avoid that we may forget our accounts and passwords. Luckily, KaHero POS allows you to record or change your account details.
On your Sign In screen, select "Forgot Password".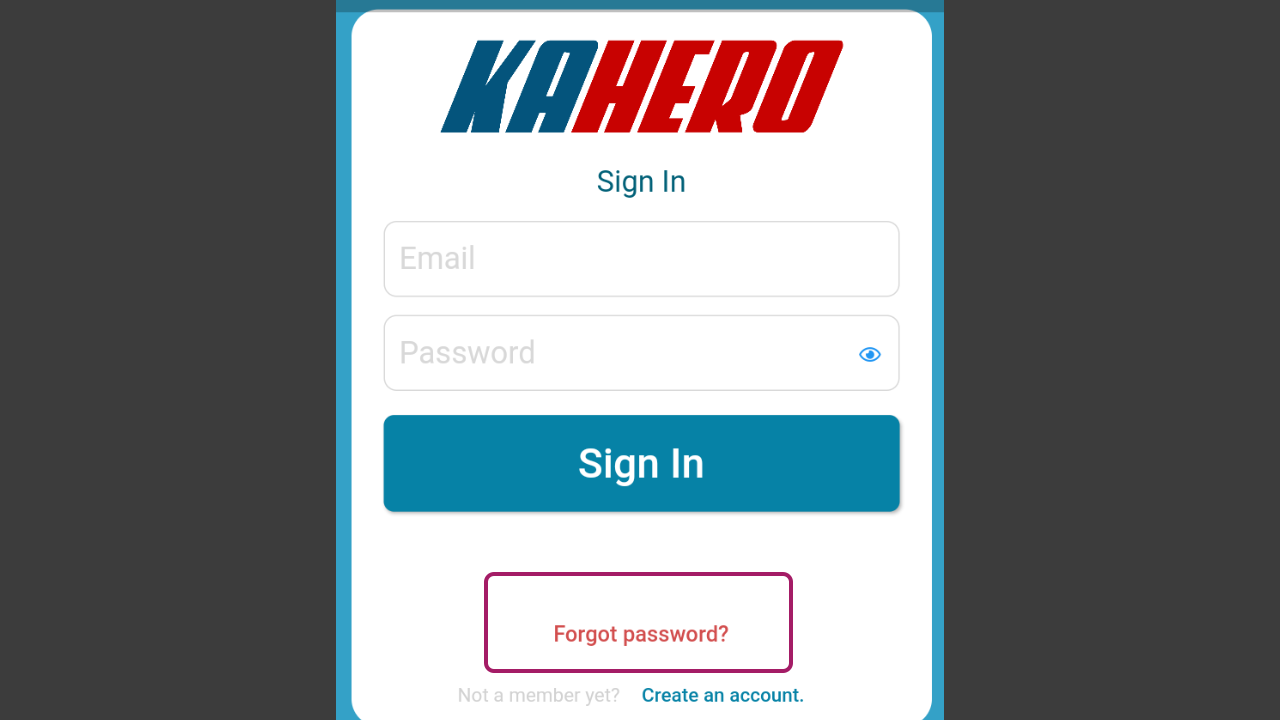 You will be navigated to this screen. Enter your email.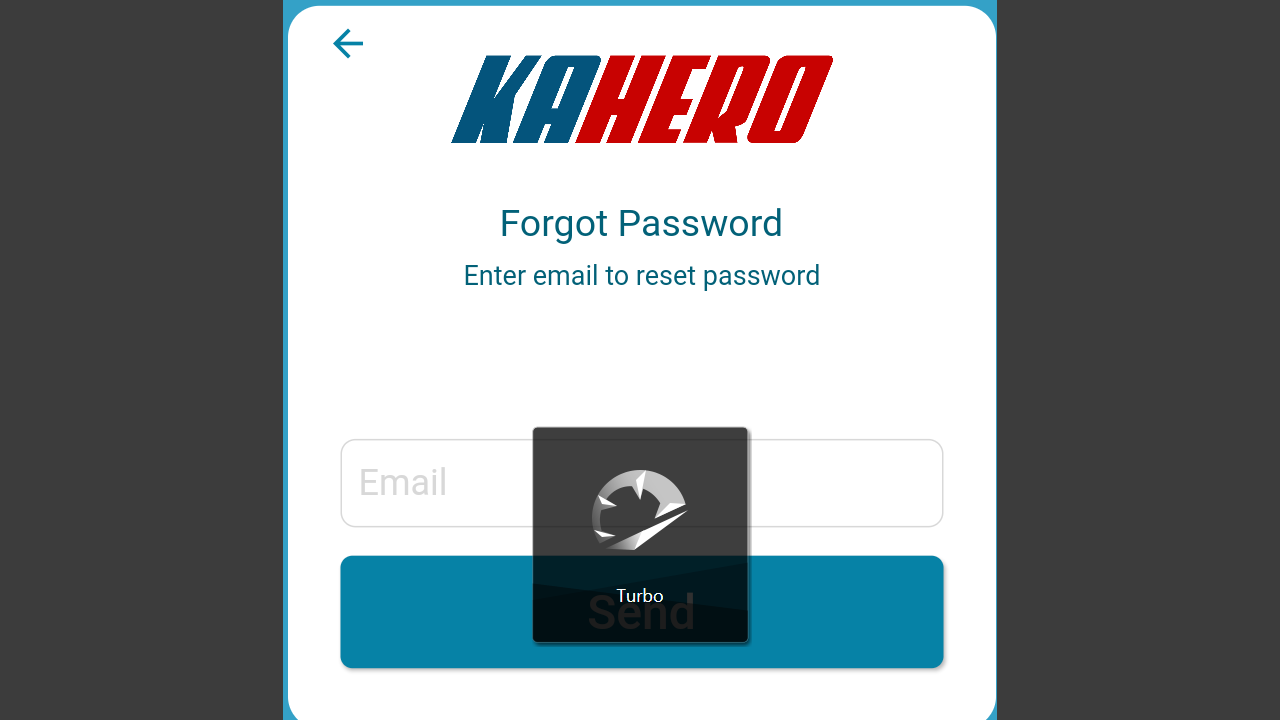 Once you see this green message, the reset email has been sent.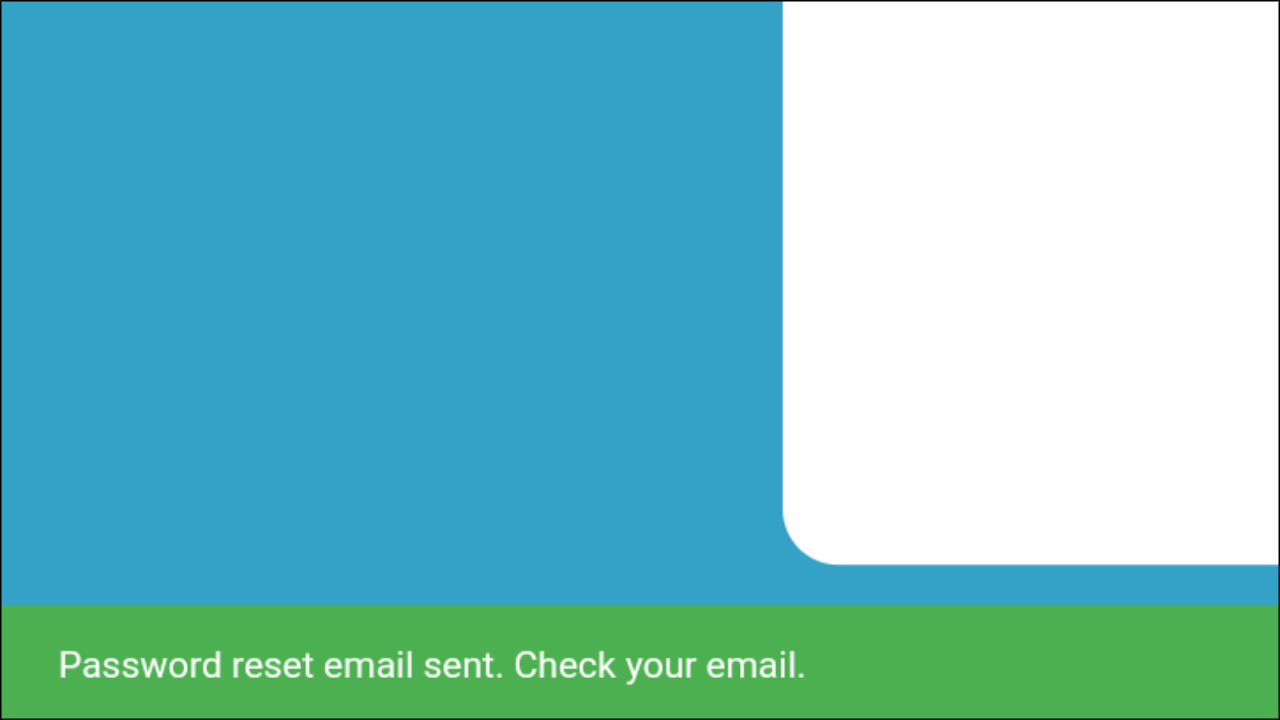 This is the email that you will receive from KaHero. Click on the link to proceed.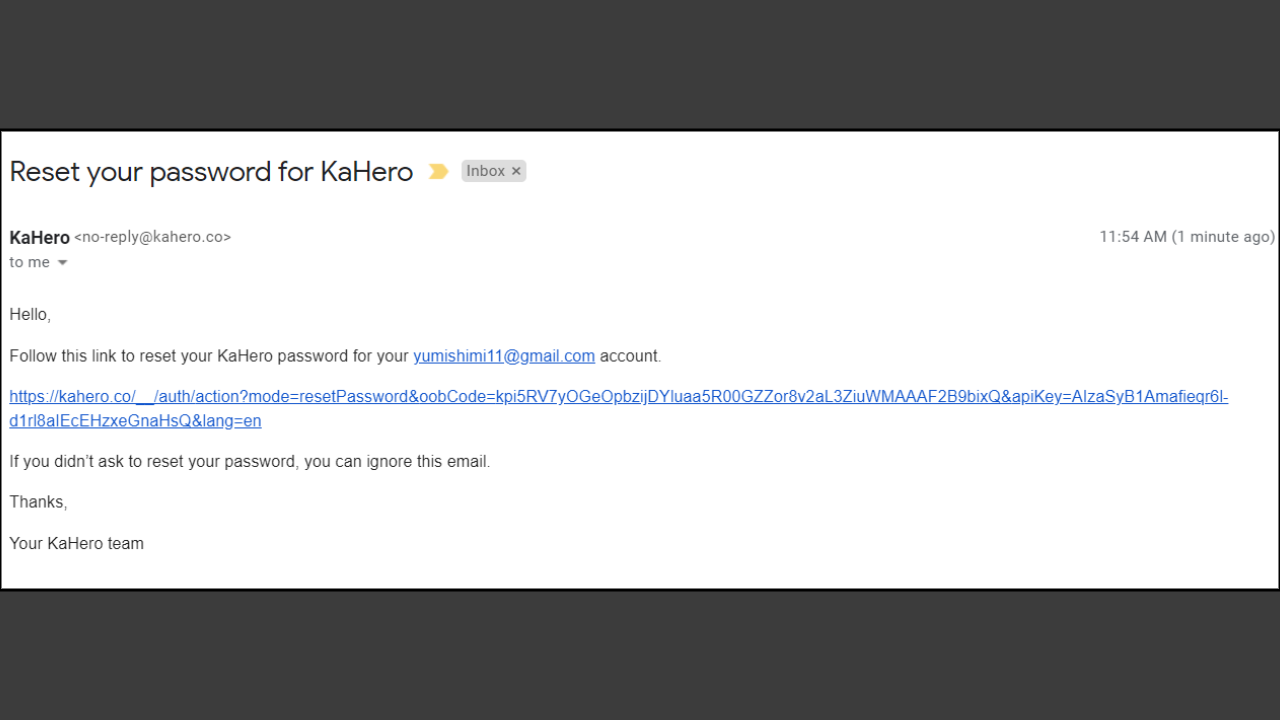 This is where the link will direct you. Input your new password. Click "Save"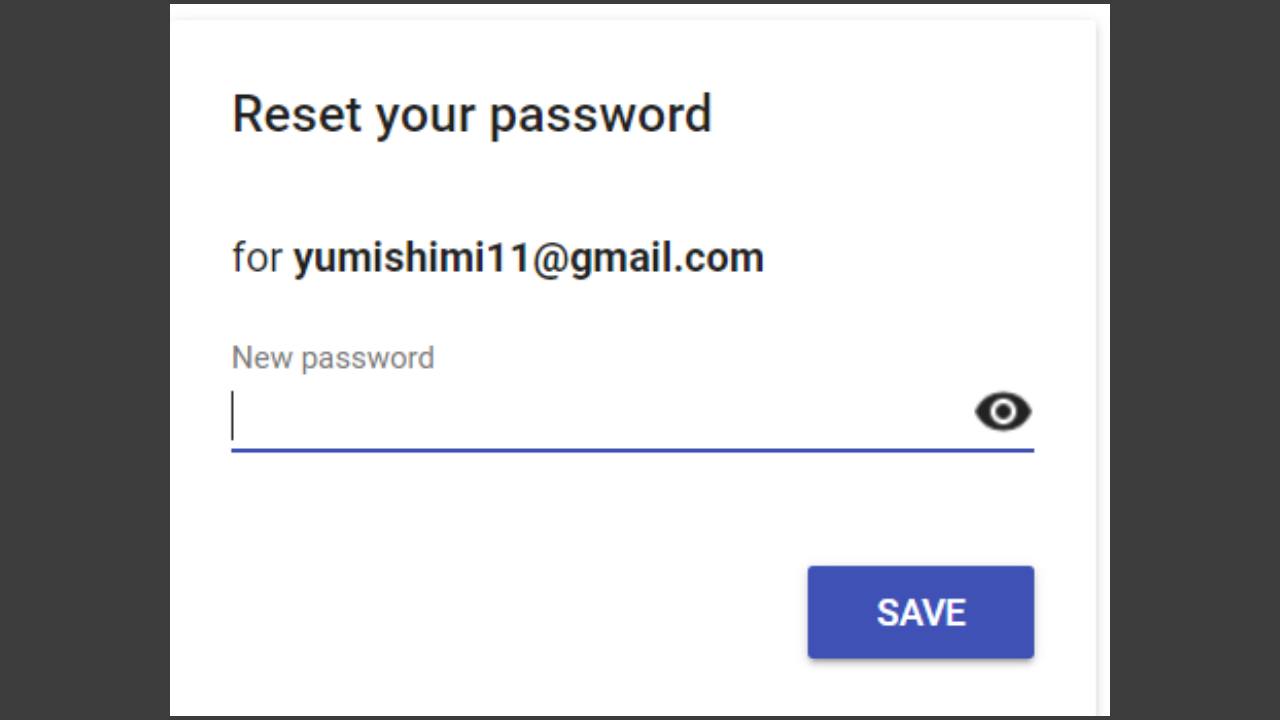 To confirm that you have reset your password, this will be the pop up message that will appear.