Your customers may request to do partial payments for their transactions.
---
Creating Partial Payments
After creating your transactions, tap on "Payment" to proceed to the payment screen.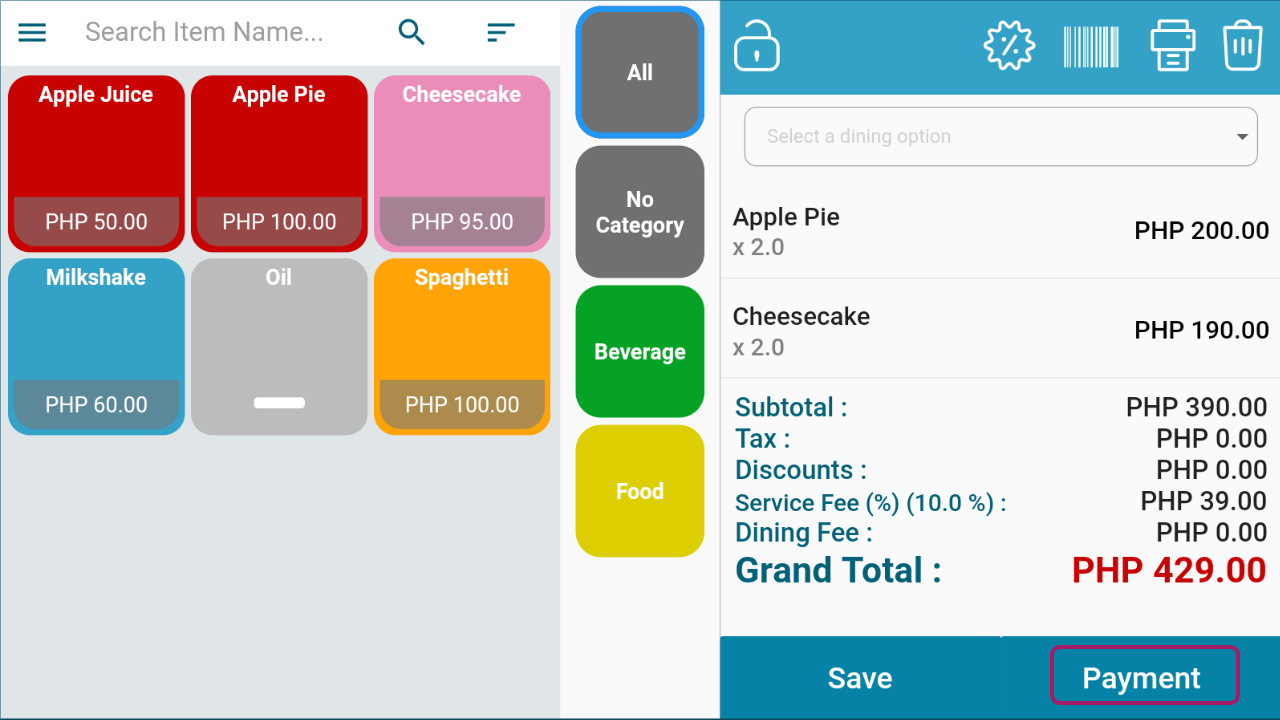 This is your payment screen.
A. Tap on the customer to add a customer to the ticket/transaction.
B. This is where your customer's balance will be displayed.
C. Tick the box beside the "Allow partial payment".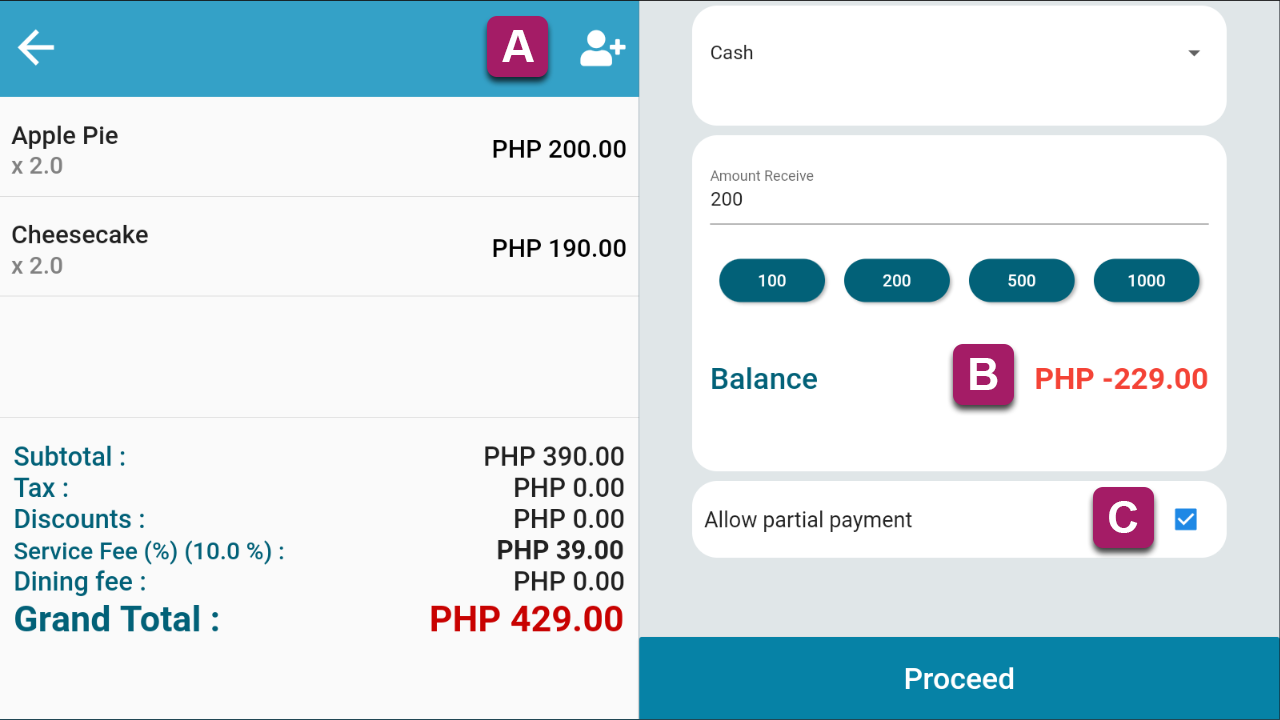 Tap on the customer icon to add a customer.
A. Search for a specific customer's name
B. Add a new customer
C. Select a customer to assign and click "Save"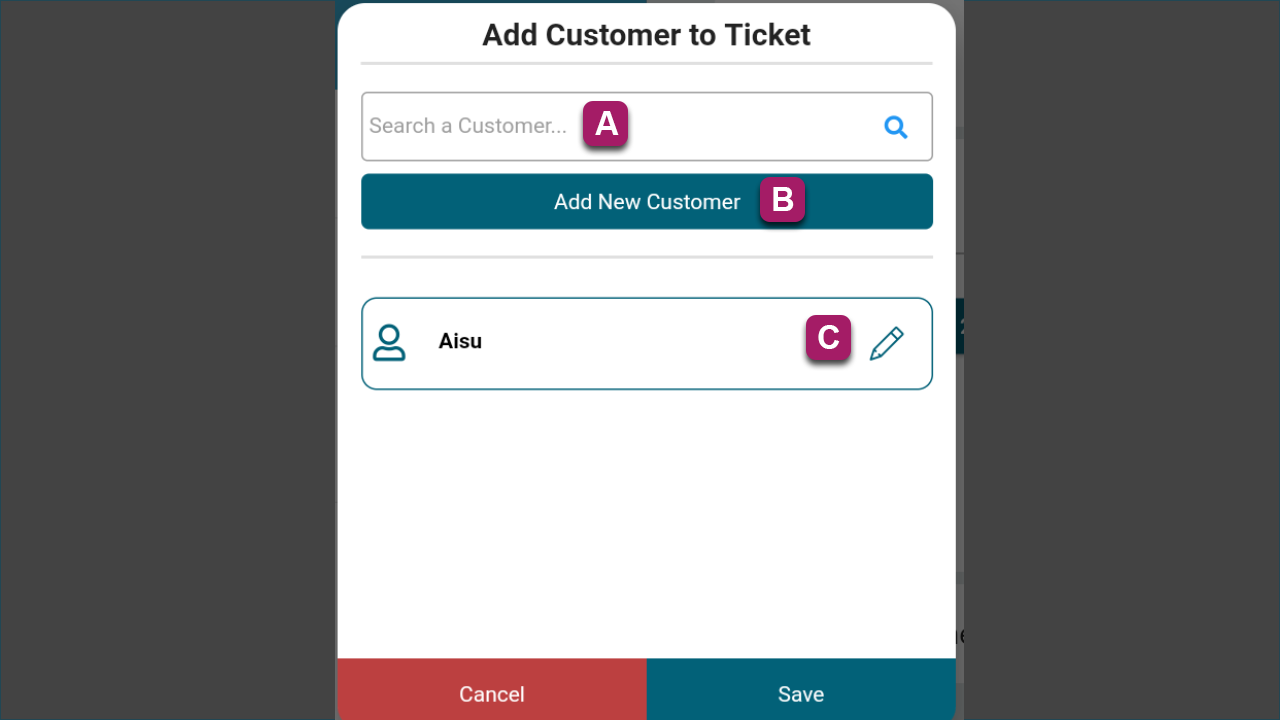 Your partial payment screen should be complete when you have assigned a customer and ticked the "Allow partial payment" box and have input your customer's partial payment. Click "Proceed" to finish the partial payment.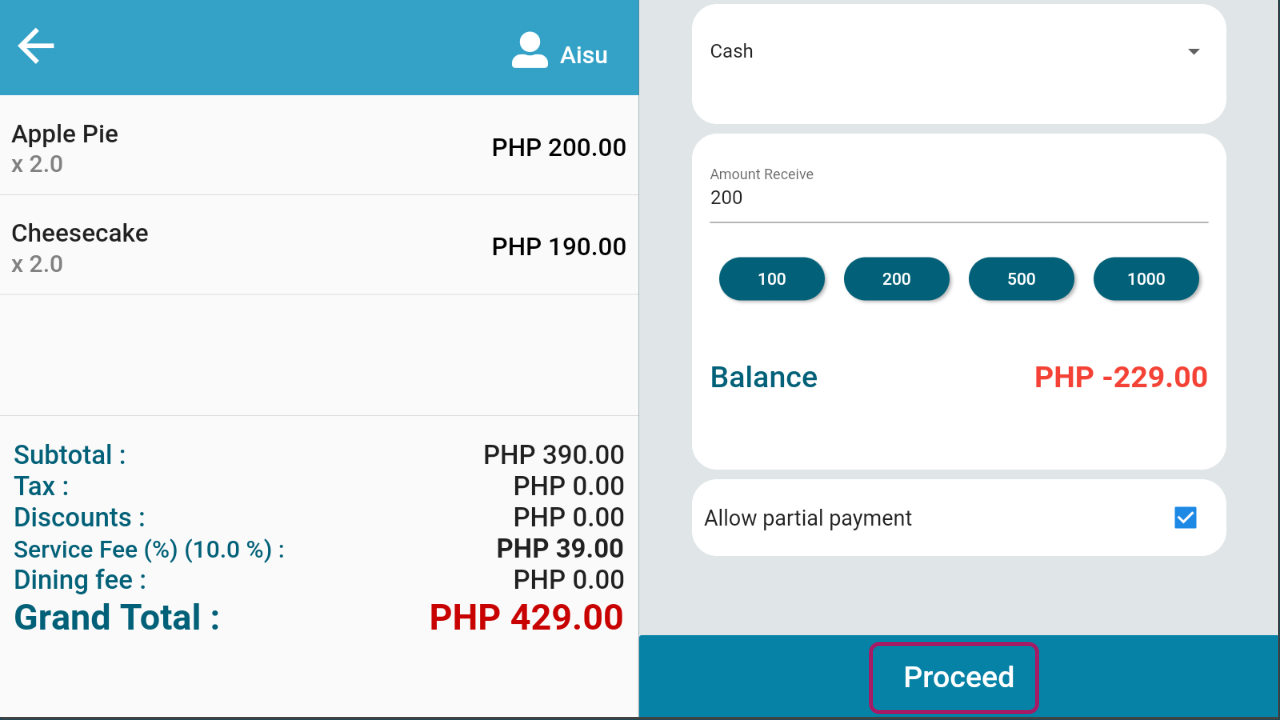 ---
Paying Partial Payments
Collecting your customer's balance comes after making partial payments.
On the "Navigation Menu", select "Customers".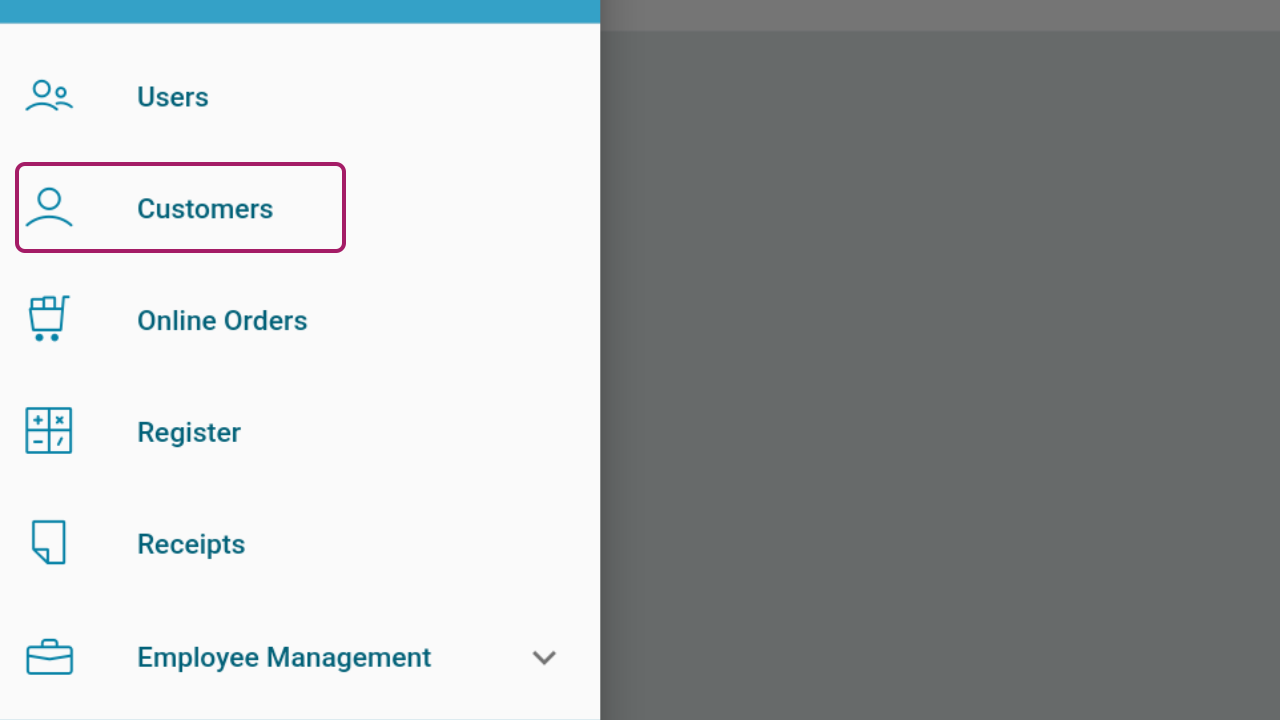 Tap on the customer whose balance you would like to collect.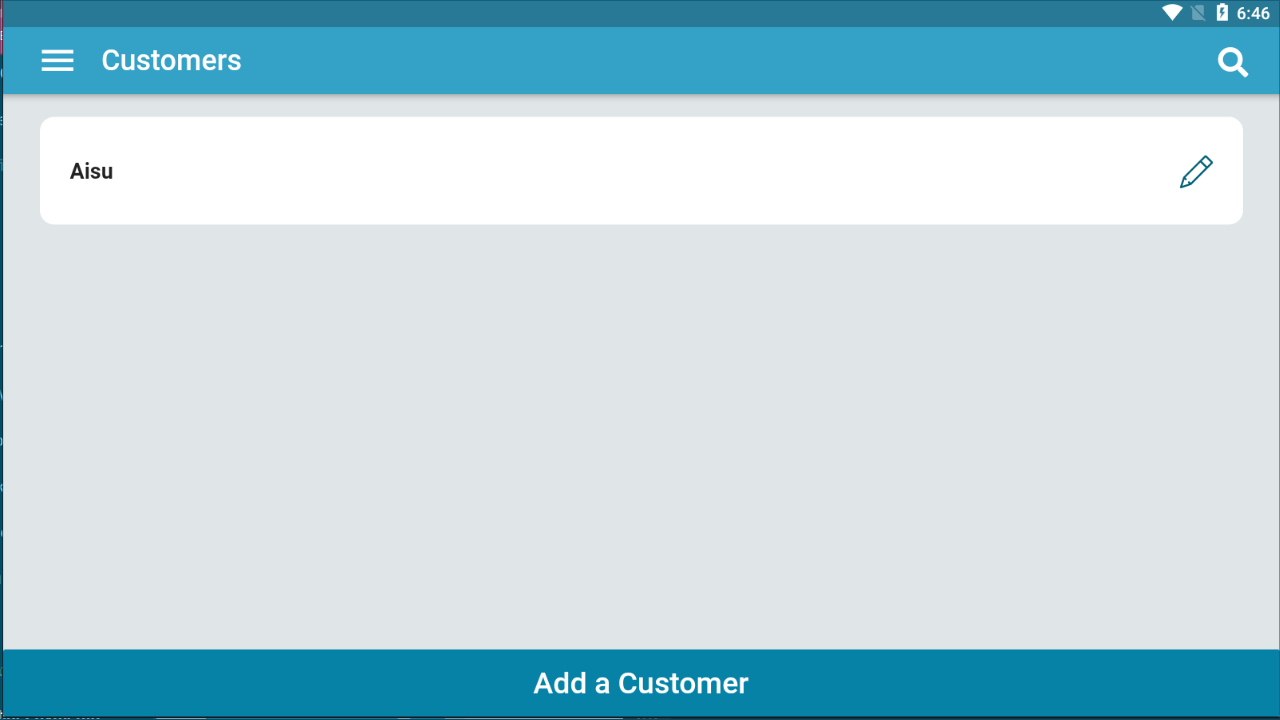 On the edit customer screen, you can find your customers visit information such as their number of visits, last date of visit, and their remaining balance.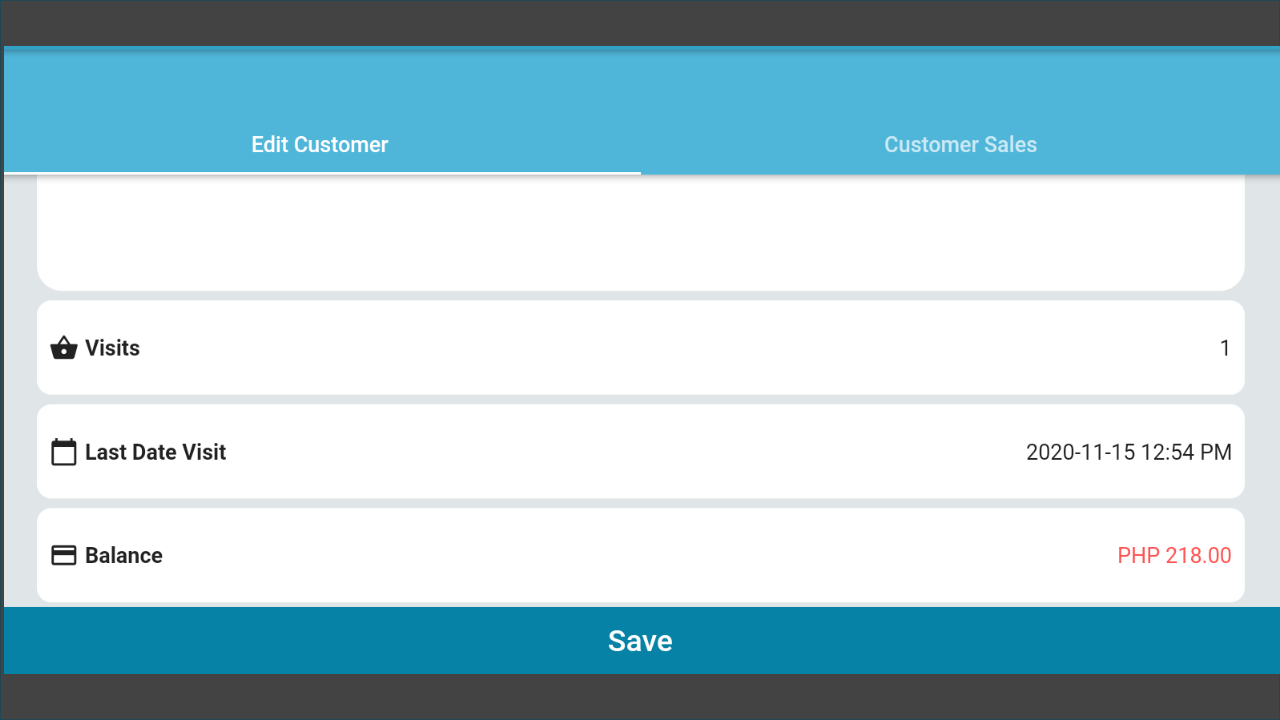 On the "Customer Sales" tab, you can find all the receipts of the transactions of your selected customer. Tapping on a specific receipt will send you to a detailed screen of the transaction.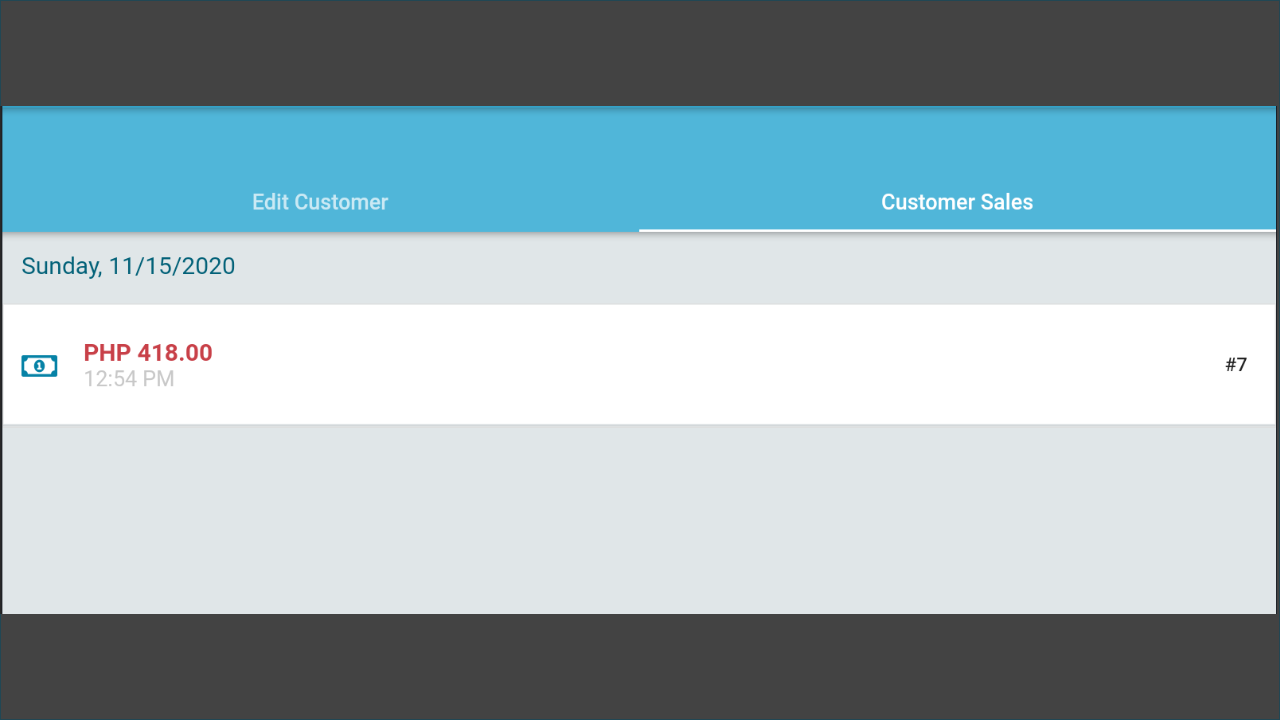 After checking on your customer's balance, on the "Navigation Menu", under "Shift Management", select "Cash Balancing".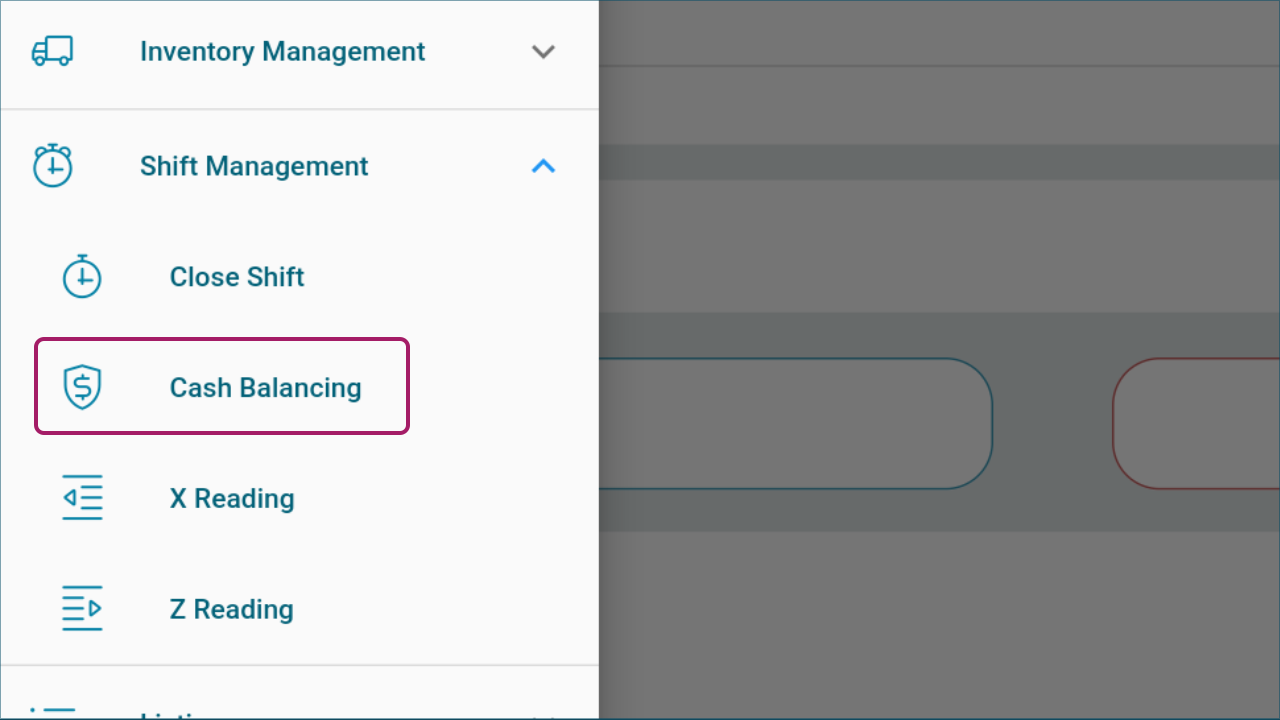 The cash balancing screen is where you make adjustments to your cash. This is also where you record your customer's balance payments.
A. Input customer's payment amount
B. Add a comment to label what the cash amount is for.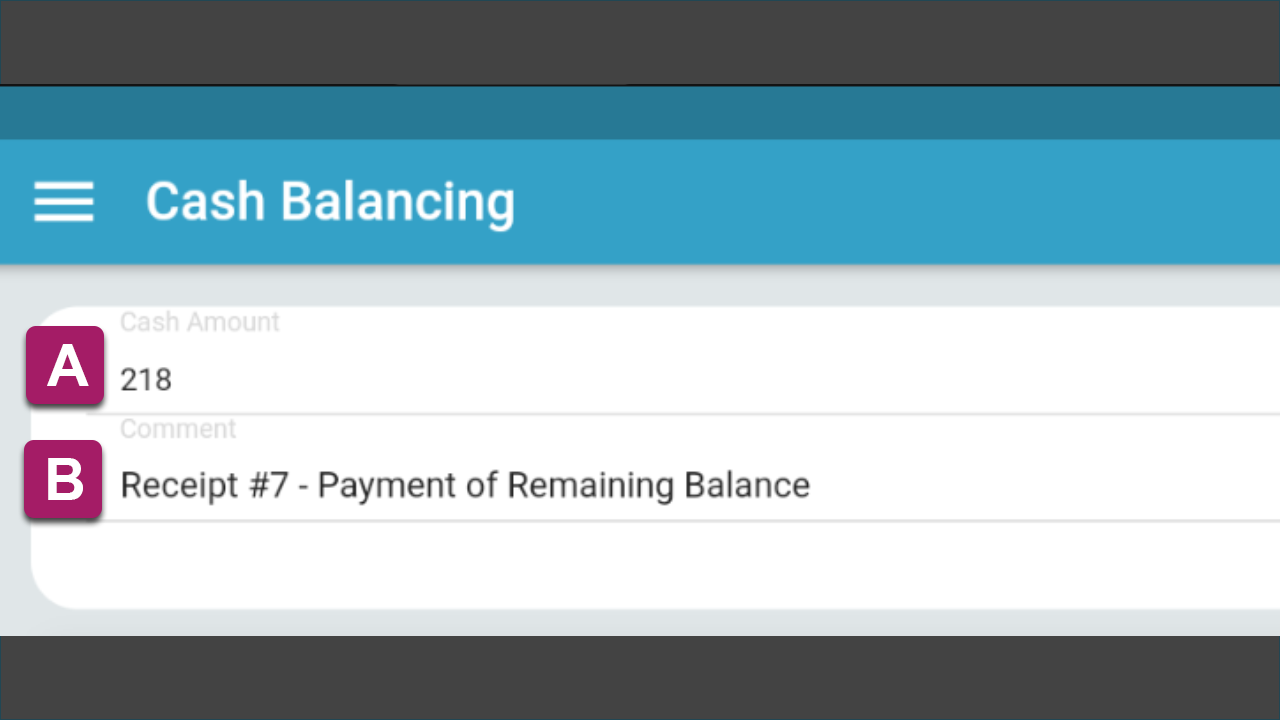 Select the paying customer and their balance will automatically show. Select "Pay In" to record incoming cash. And your customer's balance is now paid!