KaHero POS's back office helps you keep track of the movement of your stocks within your inventory. You access the back office through KaHero POS app or app.kahero.co.
---
Specify which reports you'd like to see.
A. Select a range of date to view
B. Select the POS or branch to view.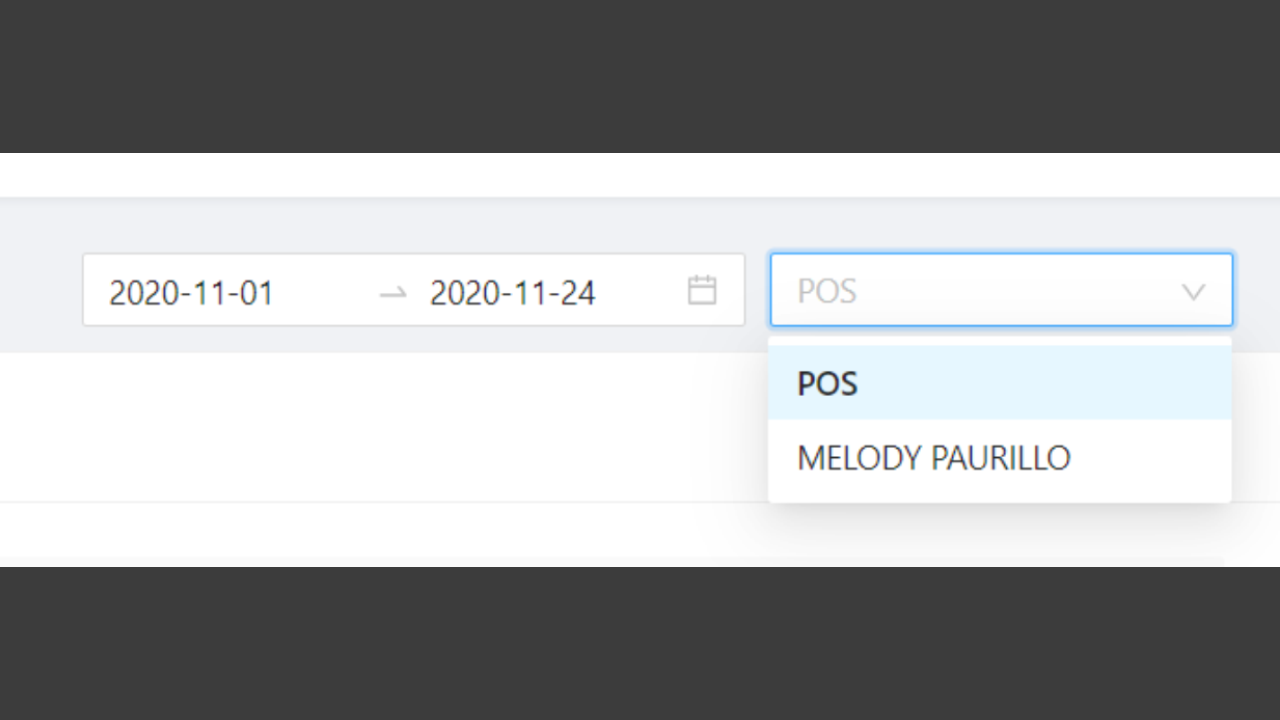 This is your Item Stock movement screen.
A. Name - your item's label
B. Total QTY (Sold) - total number of the item sold
C. Total Amount (Sold) - total amount of the item sold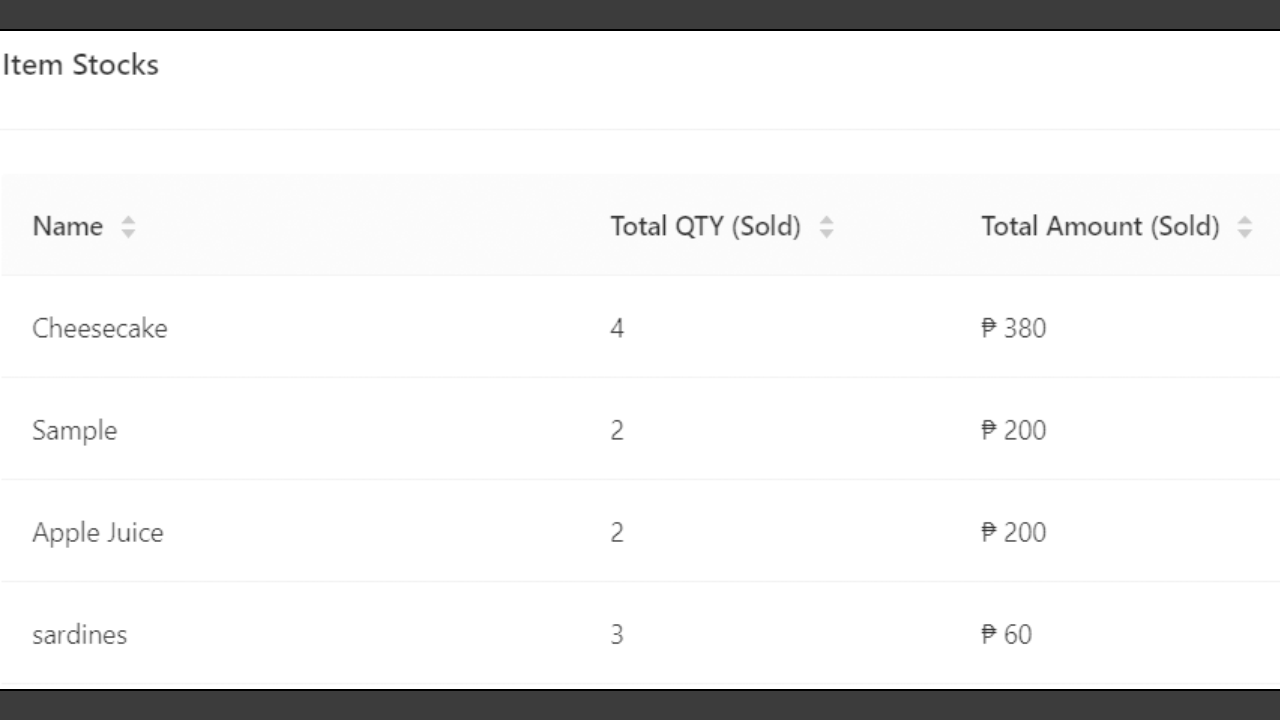 C. Total Amount (Sold) - total amount of the item sold
D. Total QTY (Current) - current number of the item in stock
E. Total Amount (Current) - current amount of the item in stock