KaHero POS's Online Store feature allows you set up an online store where your customers can make orders online. This is useful when you don't have a separate app for your store to cater orders for delivery or pick-up. KaHero makes an online store for your business and you can send this link to your customers for them to post their orders on your online store. This feature is only available on the PRO version.
---
On the "Navigation Menu" under "Settings", select "Features".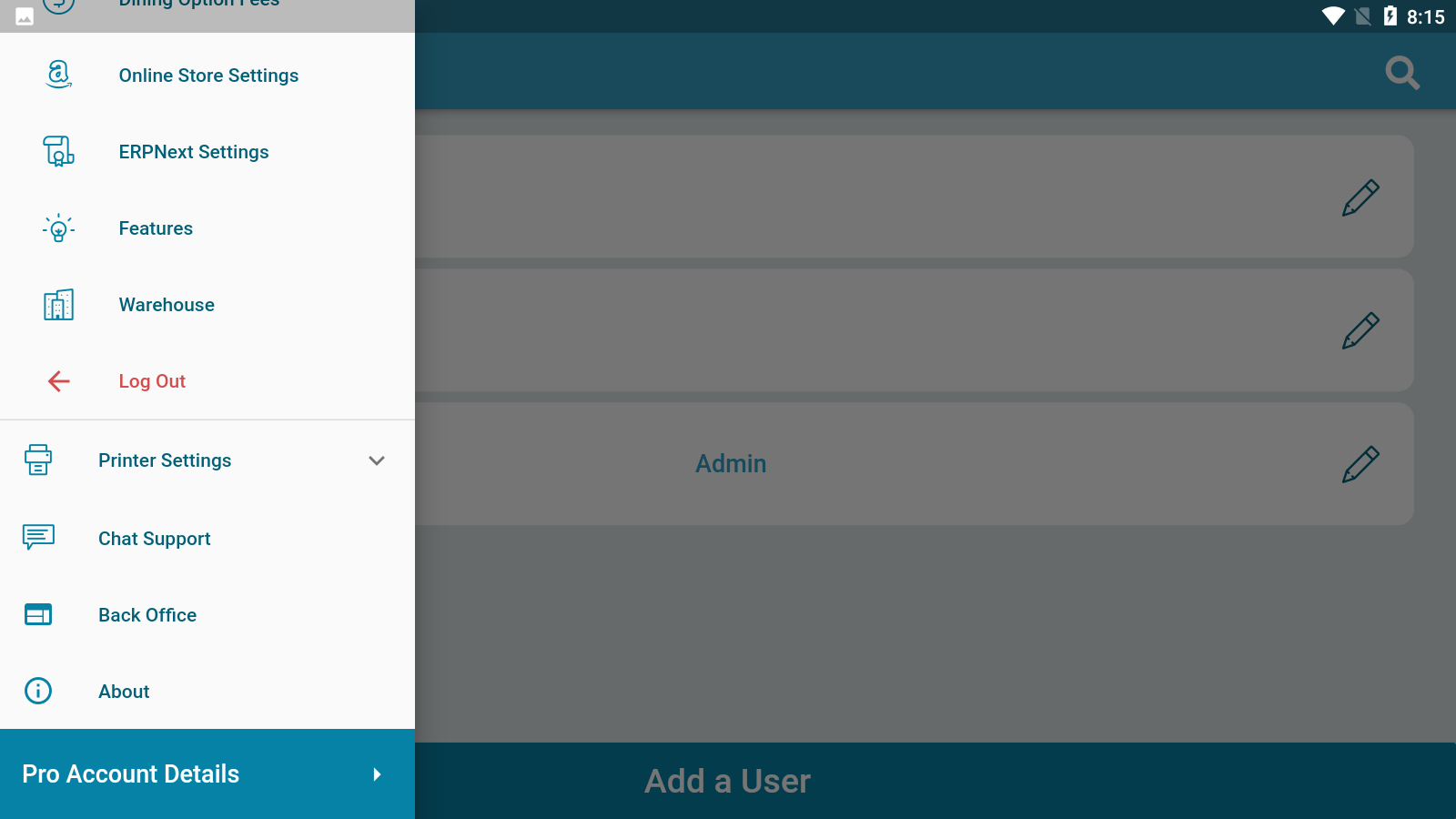 On the features list, enable "Online Store". Click "Save".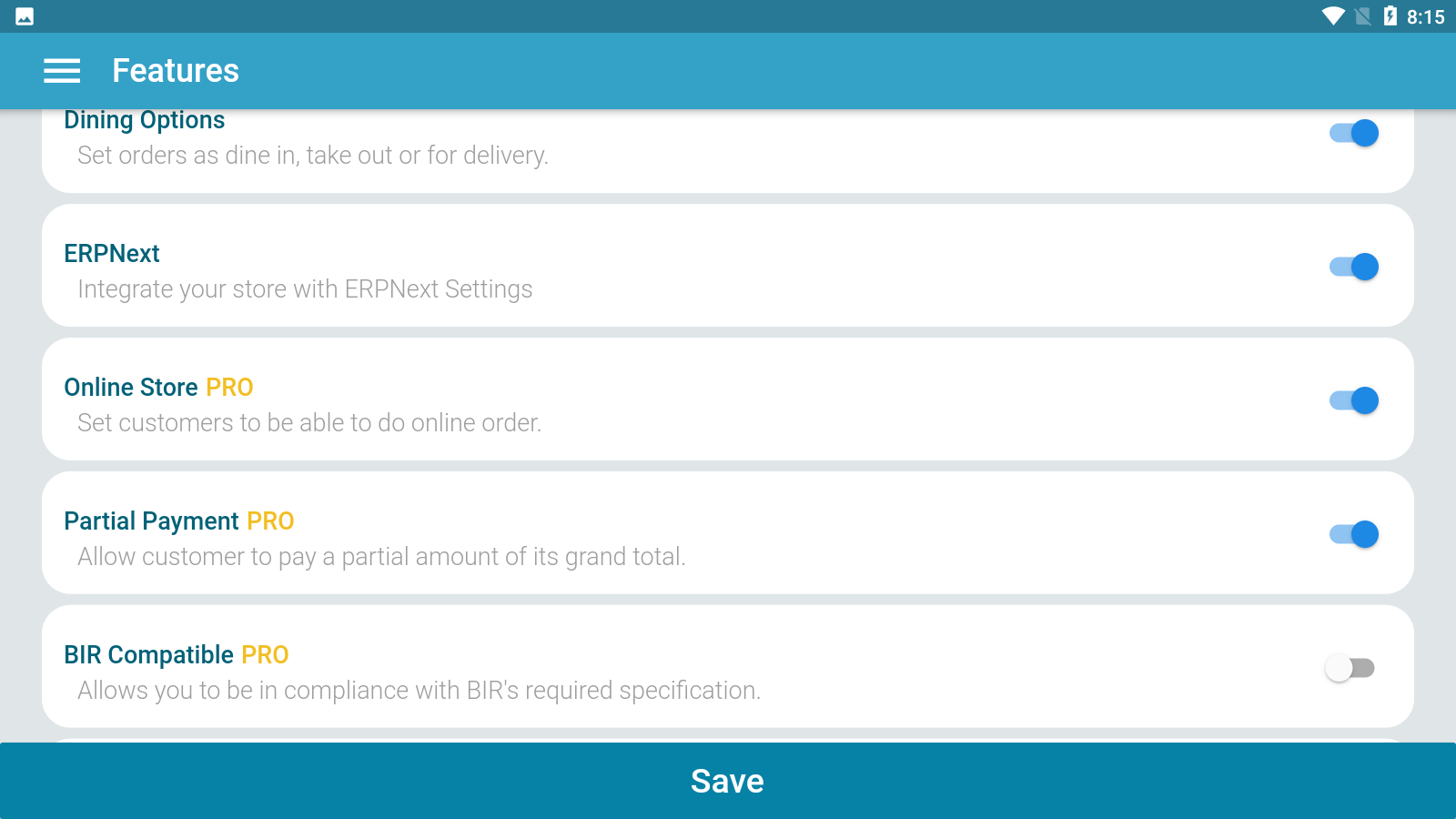 After enabling the Online Store feature, on the "Navigation Menu" under "Settings", select "Online Store Settings".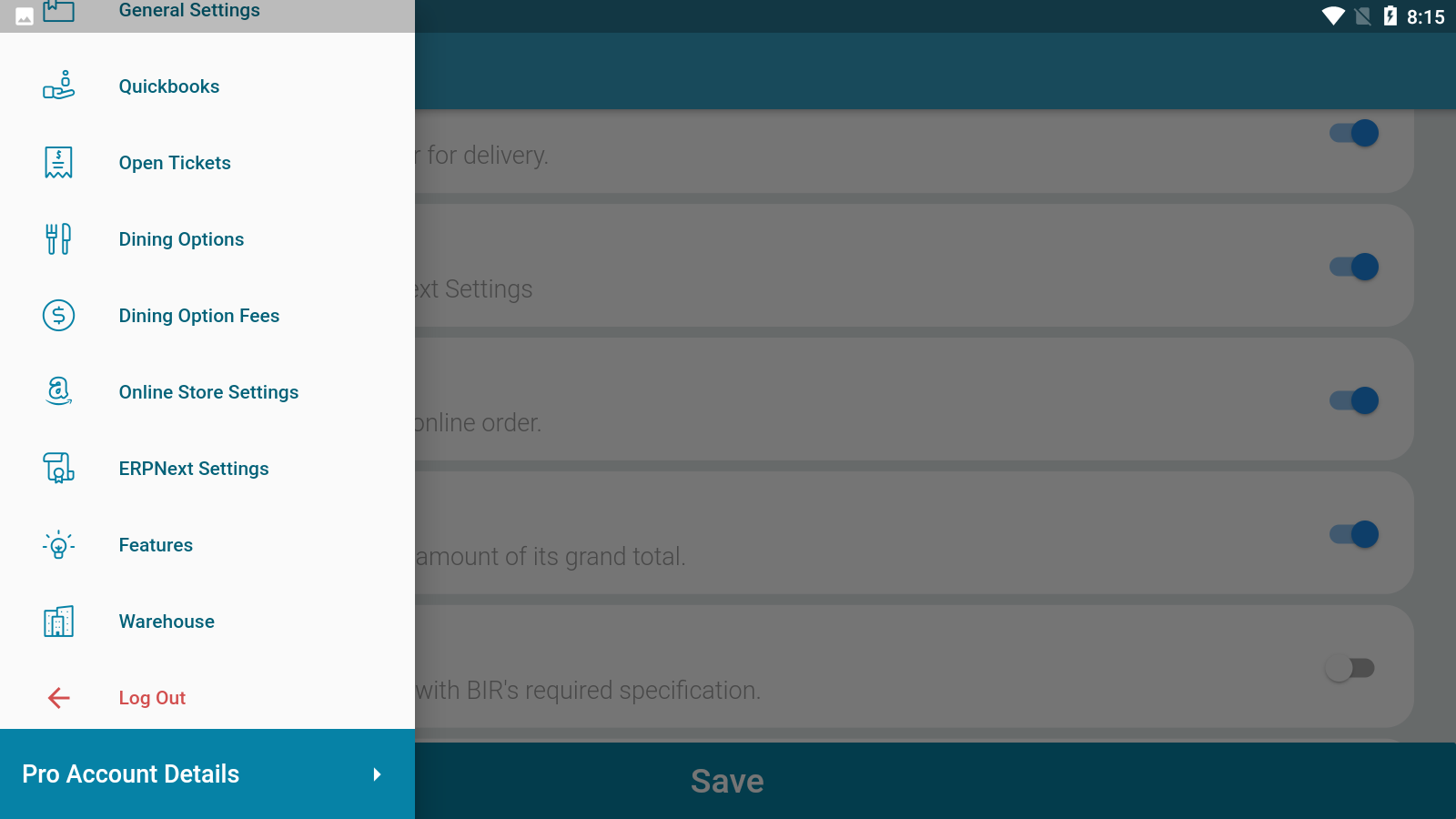 Setup the settings for your online store.
A. Store Name - name of your business
B. Store Message - welcoming message to your store
C. Store URL - the label on the link you want to send to your customers (e.g. juantwothree = https://store.kahero.co/juantwothree)
D. Notify Phone - phone number to be notified when online orders are made
Click "Save". Once you have saved your settings, click "Open Online Store" to see the set up your store.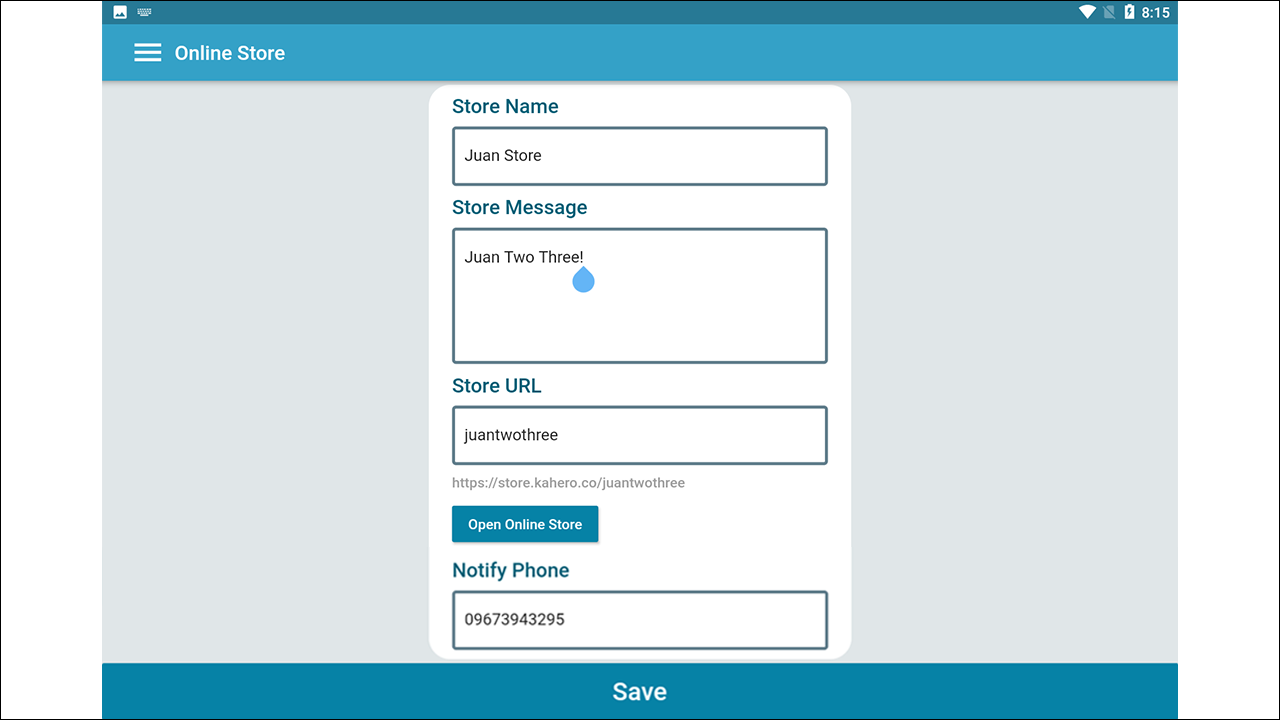 This is your online store. This is what your customers will see when they open the link you will be providing.