You can add several payment types to KaHero POS if your store accepts different kinds of payments.
---
On the "Navigation Menu" under "Listings", select "Payment Types".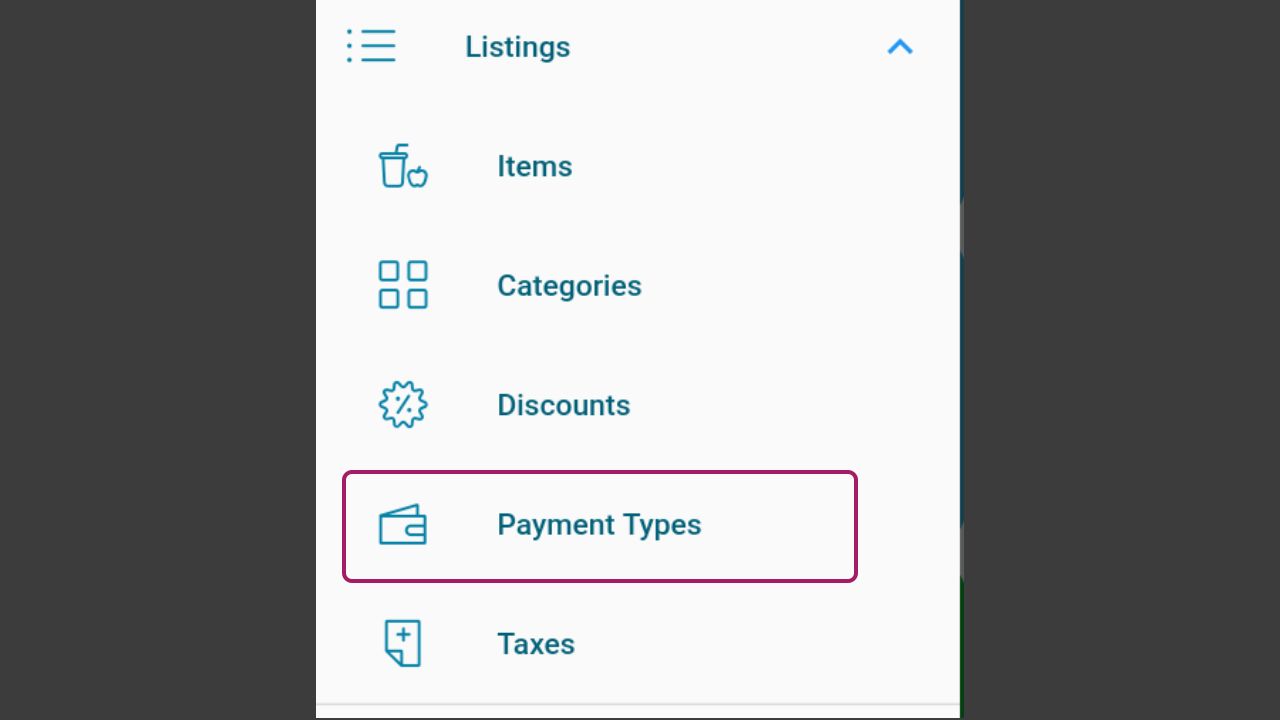 Click "Add a Payment Type".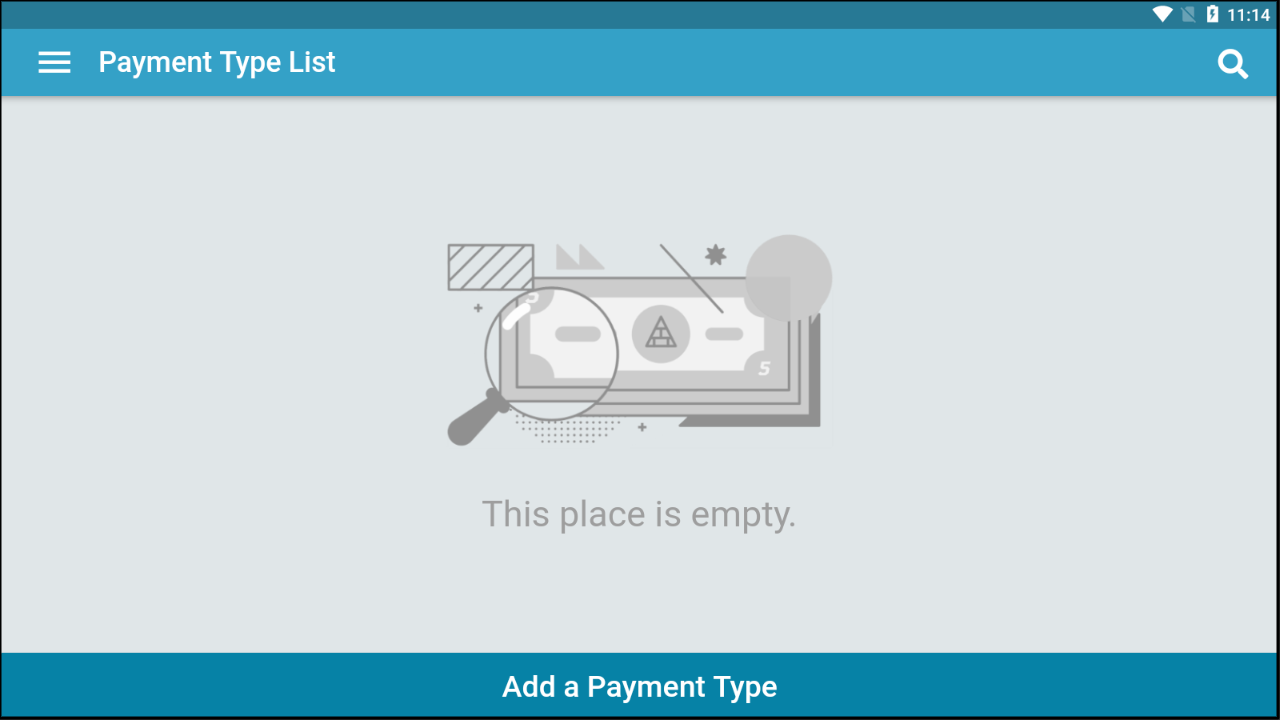 On the "Add Payment" screen, you will find a drop down menu. Select the payment type (credit card, cheque, mobile wallet). Input the card name.