If you have more than one device using KaHero POS, you may manage them in the back office. You can access the back office through the KaHero POS app or app.kahero.co.
You have to avail KaHero's PRO Subscription to use the POS system in multiple devices.
---
Adding Devices
In KaHero's back office, select Devices under the Navigation Menu.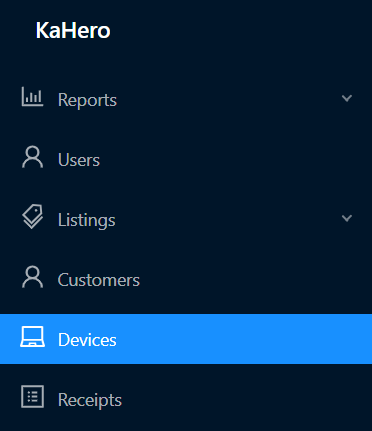 Click the New Device button at the top right corner.

Input a name for your device. Click Save.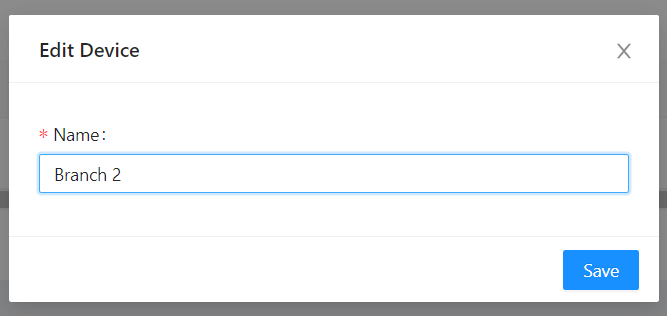 ---
Editing Devices
Press the Edit button beside the device you want to change.

Change the name of the device for better identification. Click Save.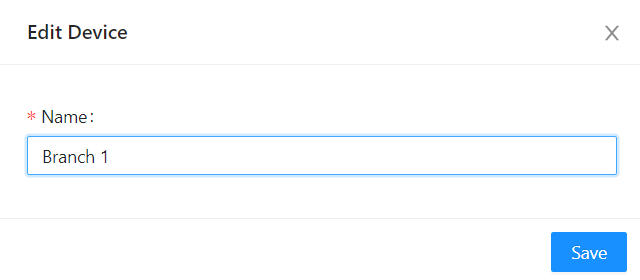 ---
Deleting Devices
Tick the checkbox of the devices you want to delete. You are able to choose multiple. To select all devices, tick the first box at the top (beside Name).


Click the Delete button beside the New Device button.