KaHero POS allows you to email your customer's receipts to them. Everytime you make a transaction, you produce your transaction receipts. Your customers may ask you to email their transactions to their emails.
---
On the "Navigation Menu", select "Receipts" to go to your receipts page.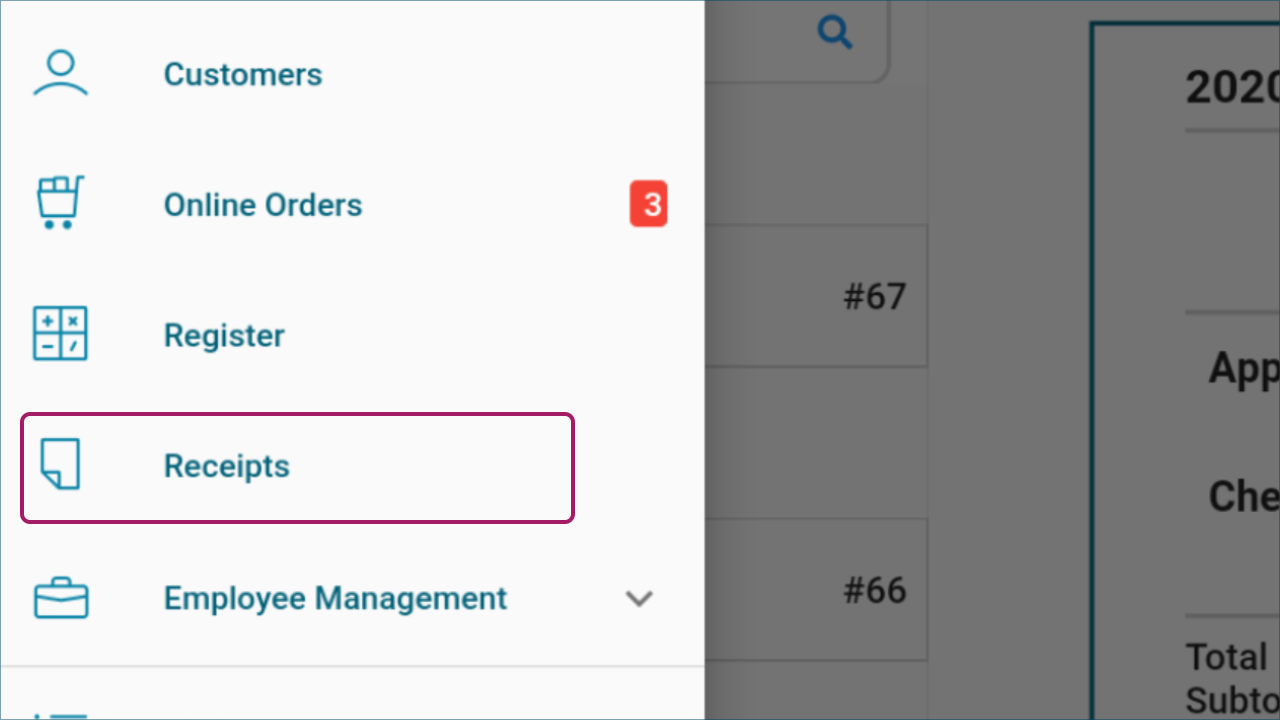 Choose which receipt you would like email. Tap the three dots on the top right.
Select "Email Receipts".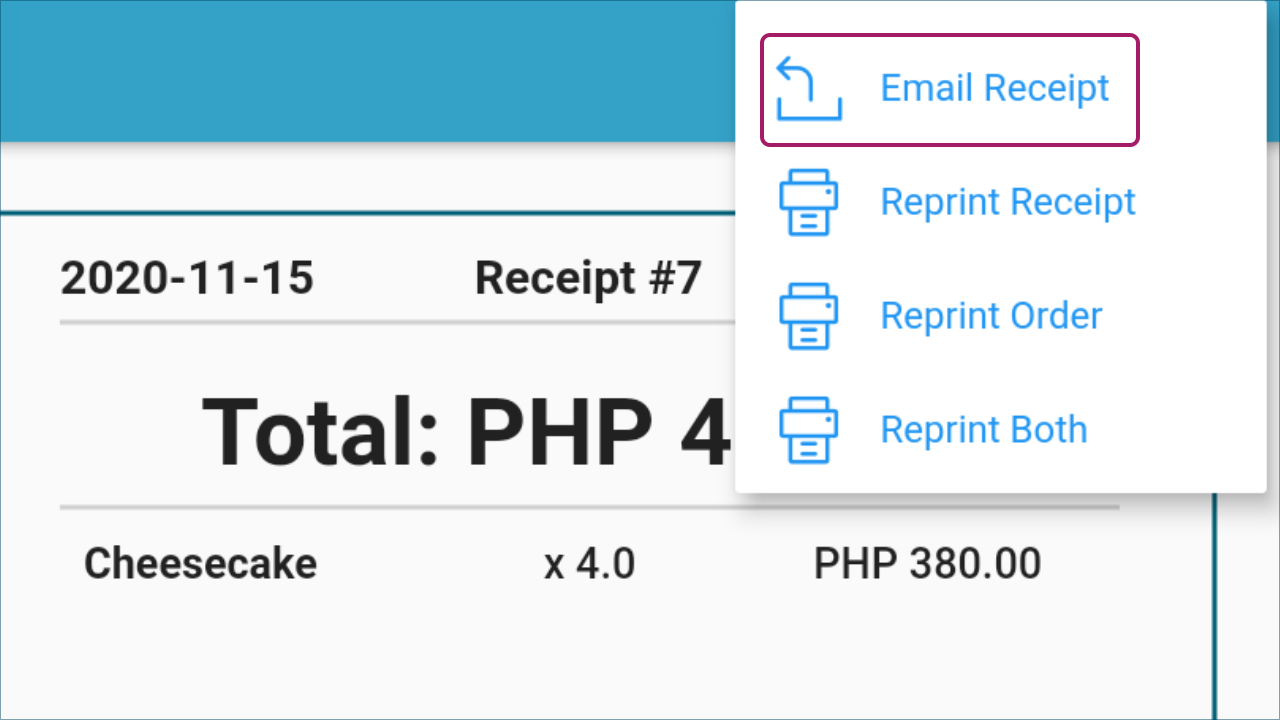 A pop-up asking for the email receipt's recipient will appear. Input the recipient of the email. Click "Okay".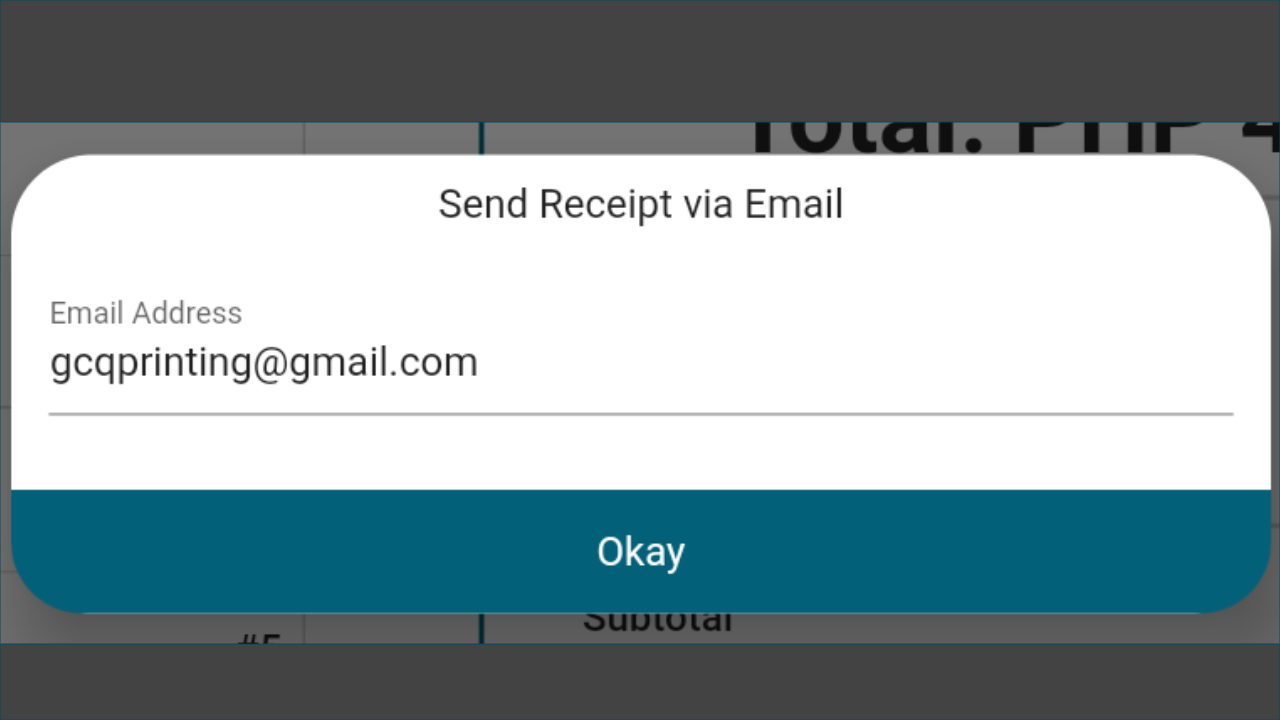 This is what your customer will receive on their email.