Item modifiers are item options that can be assigned to items. Examples are product fillings or toppings or add-ons in general.
---
Creating Item Modifiers
Item modifiers can only be created on the back office of KaHero POS.
On the "Navigation Menu", select "Back Office" to access the back office. You can also navigate to app.kahero.co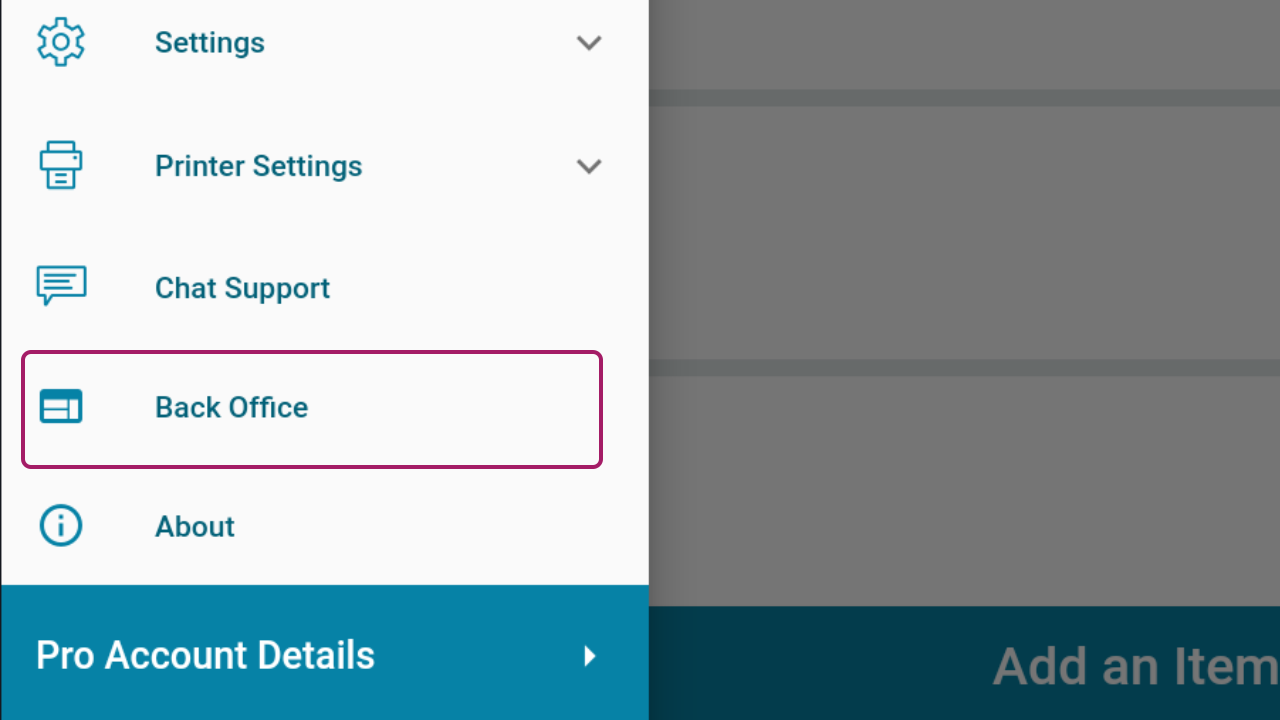 Log in to your KaHero POS account.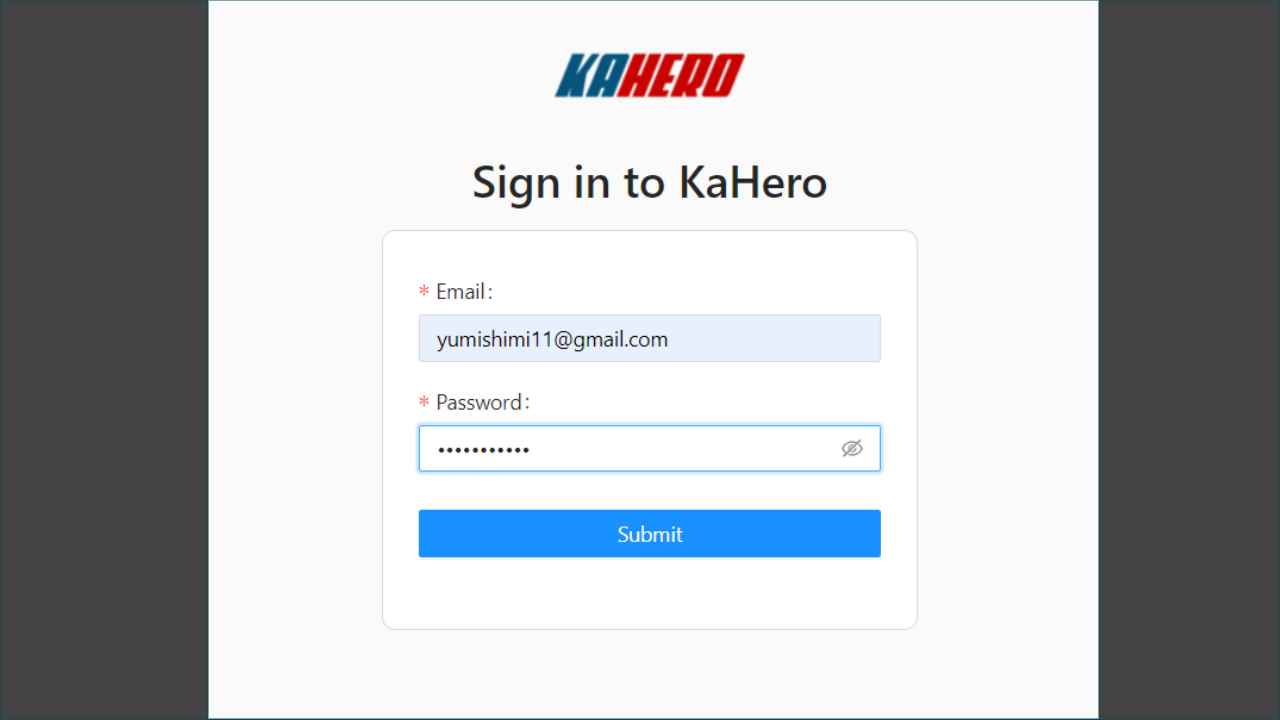 You will be directed to KaHero's back office. On the "Navigation Menu" under "Listings", select "Items".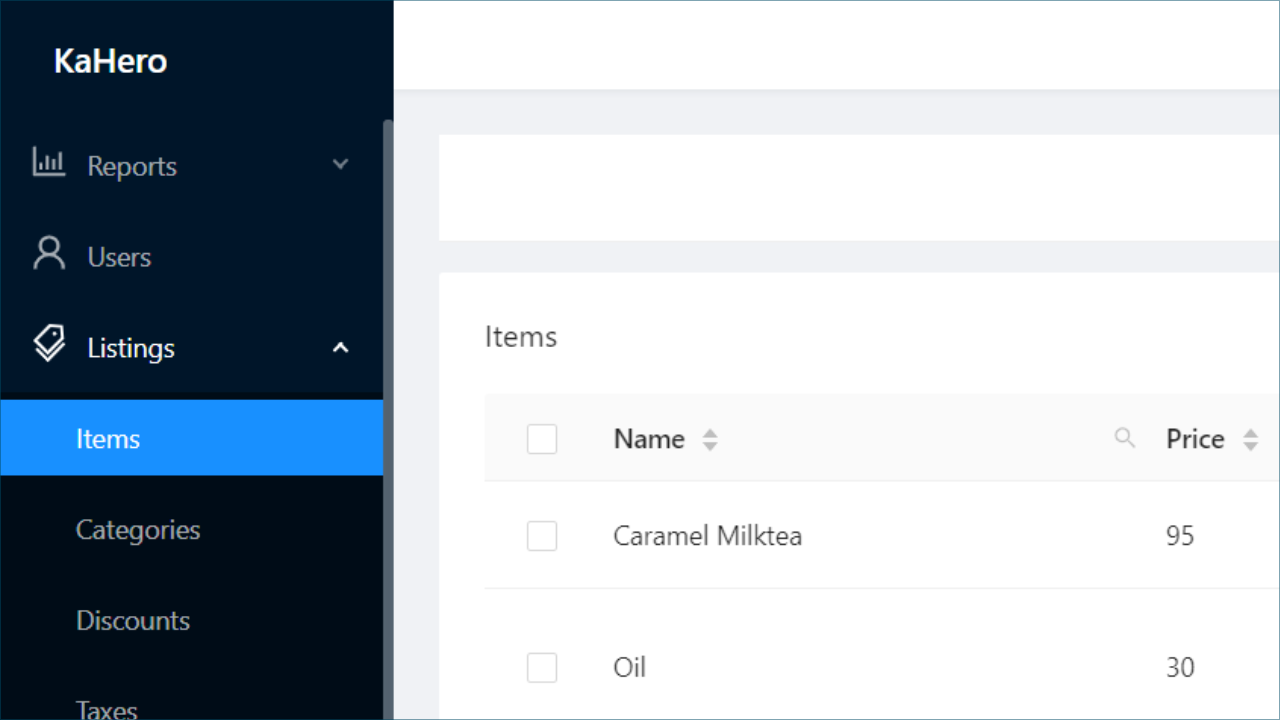 This is your item list. You can find your item name, price, options (if you set any), and modifiers (if you added any).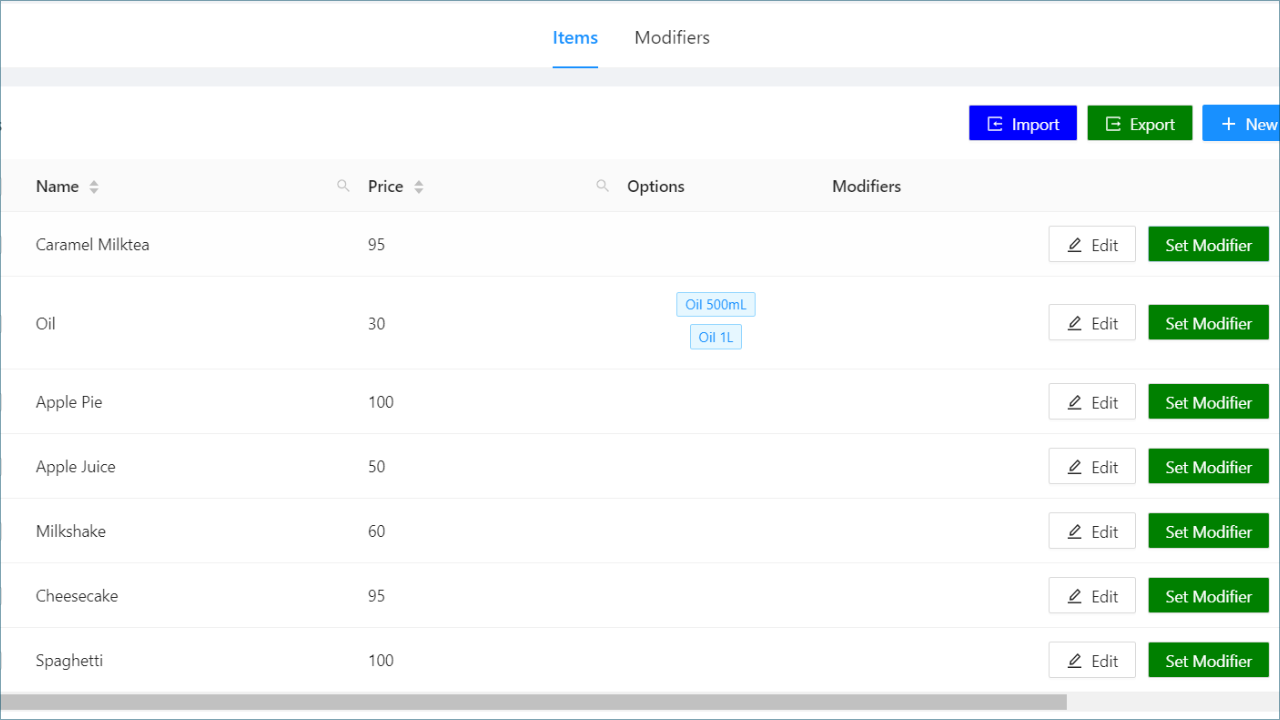 On the "Modifiers" tab, click "New Modifier" to create a modifier.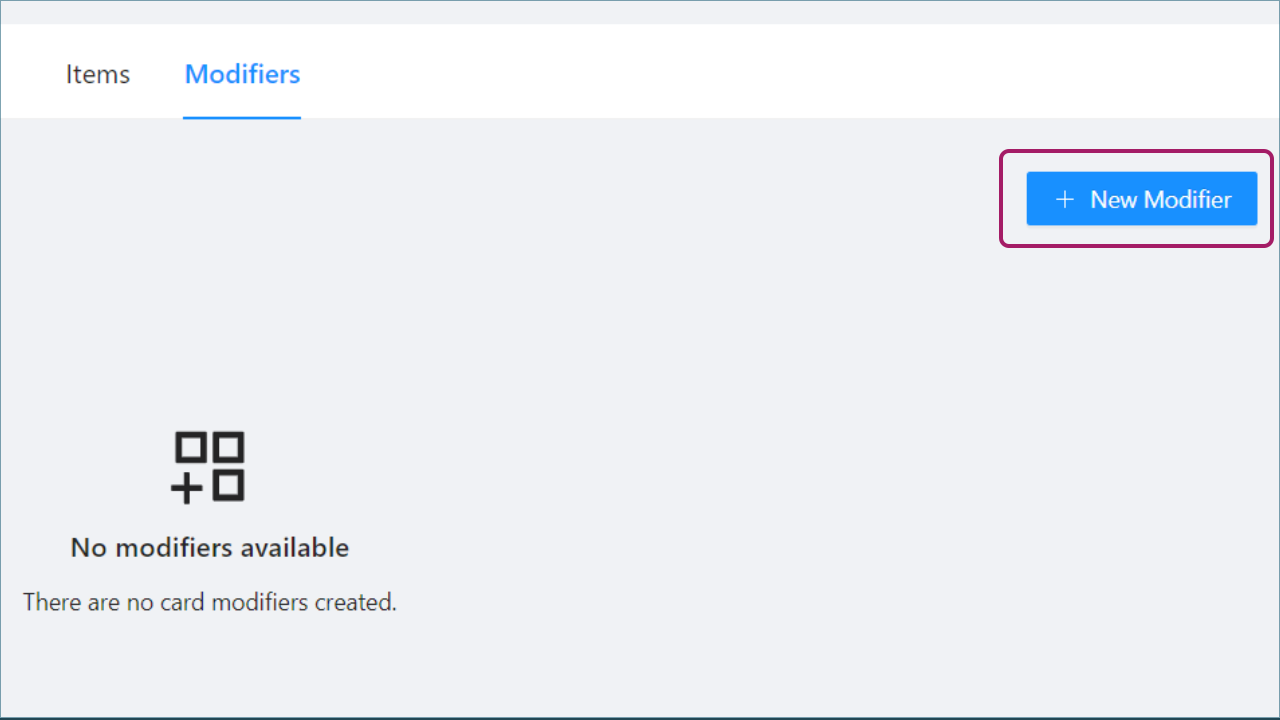 Label your modifier. You can label it as the parent product(s) or item category you want to assign the modifiers to. (ex. If you want to add modifiers to your milktea category, label it as "Milktea".)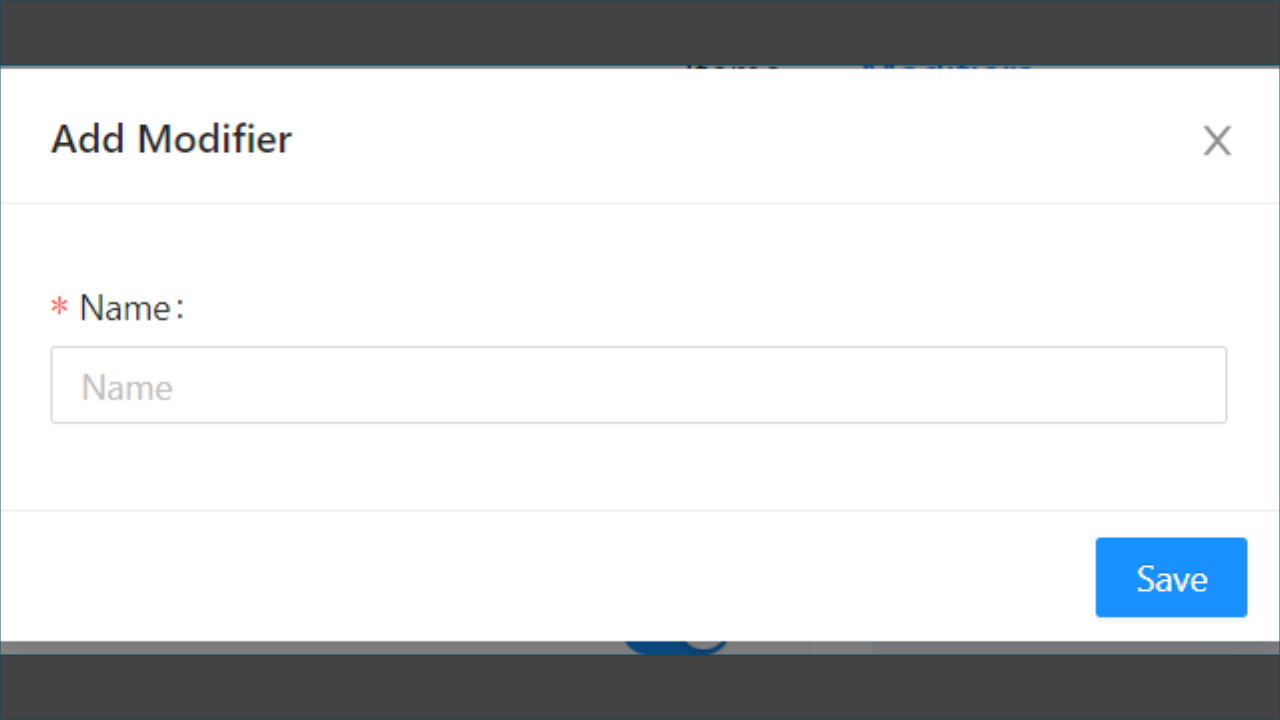 Add details to your modifier.
A. This is your modifier's label.
B. Add  a layer and label it according to the category of the modifier.
(ex. For milktea products, you can label a layer as "Add-Ons".)
C. These are your modifiers. Specify the modifier and their price.
Click "Add Option" to add another modifier.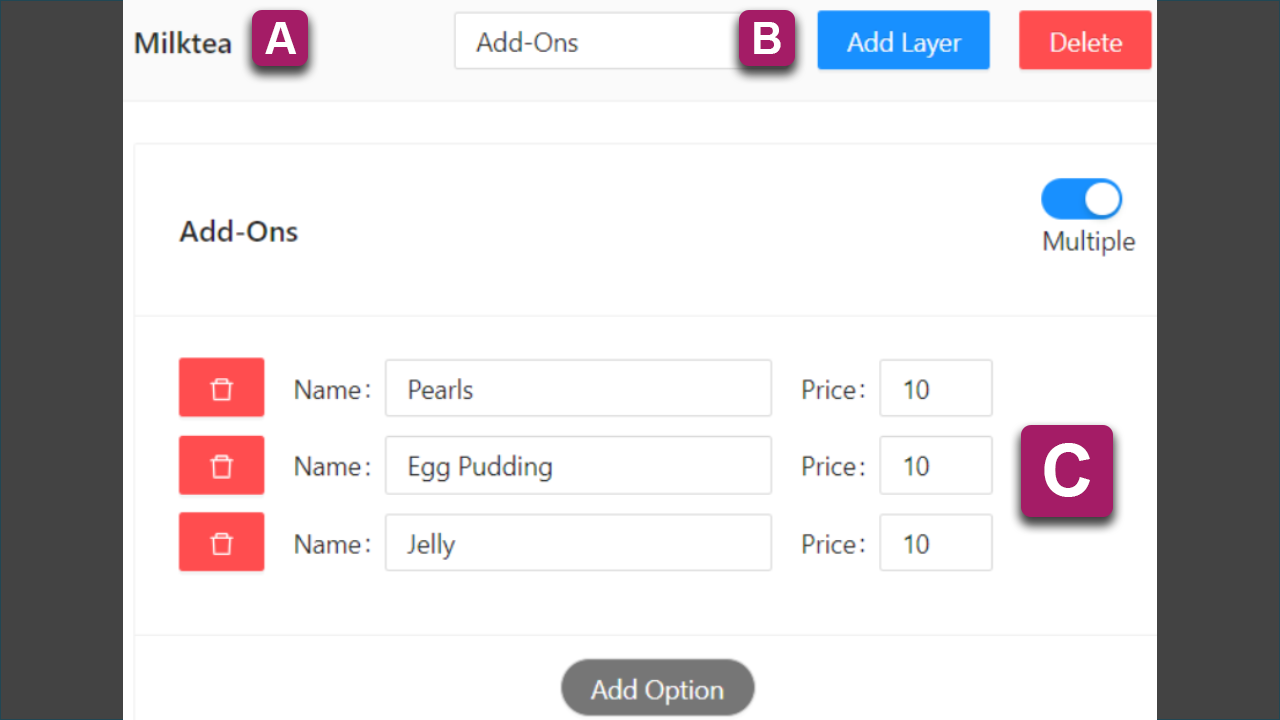 After adding your modifiers, click "Save Changes" to save your modifiers.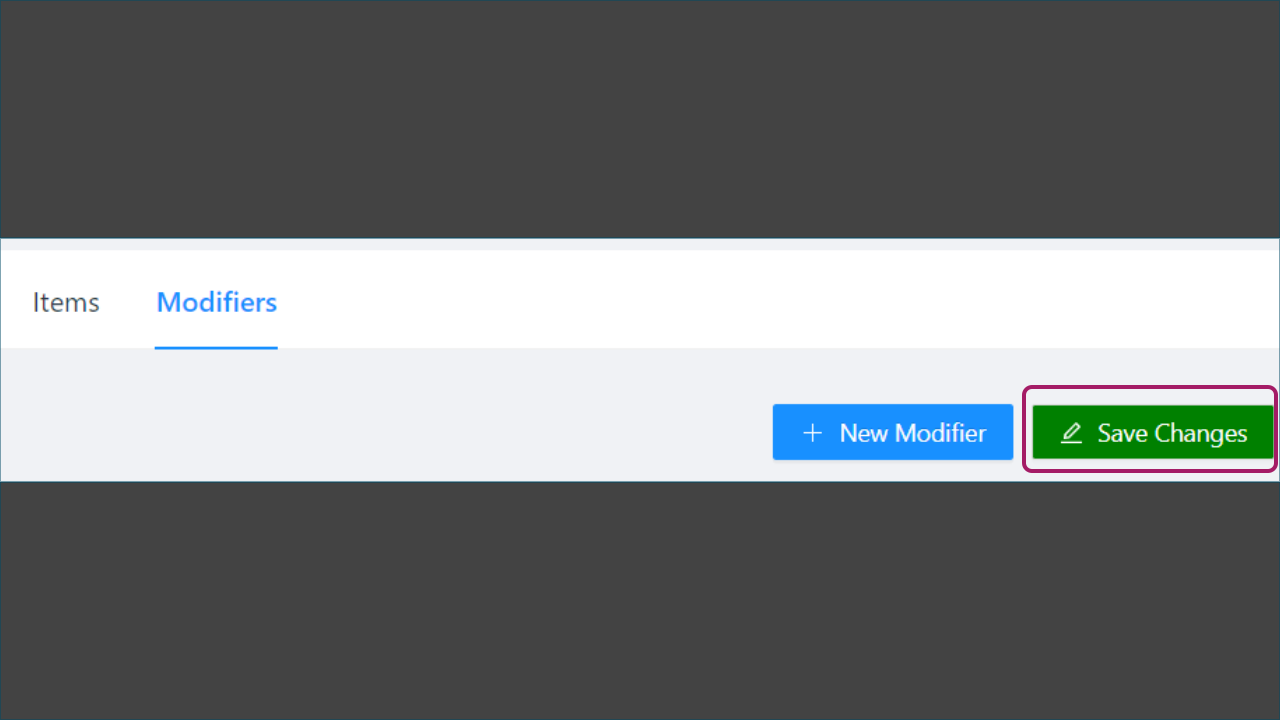 ---
Adding Item Modifiers
On the "Items" tab, select "Set Modifier" beside the item you want to add modifiers to.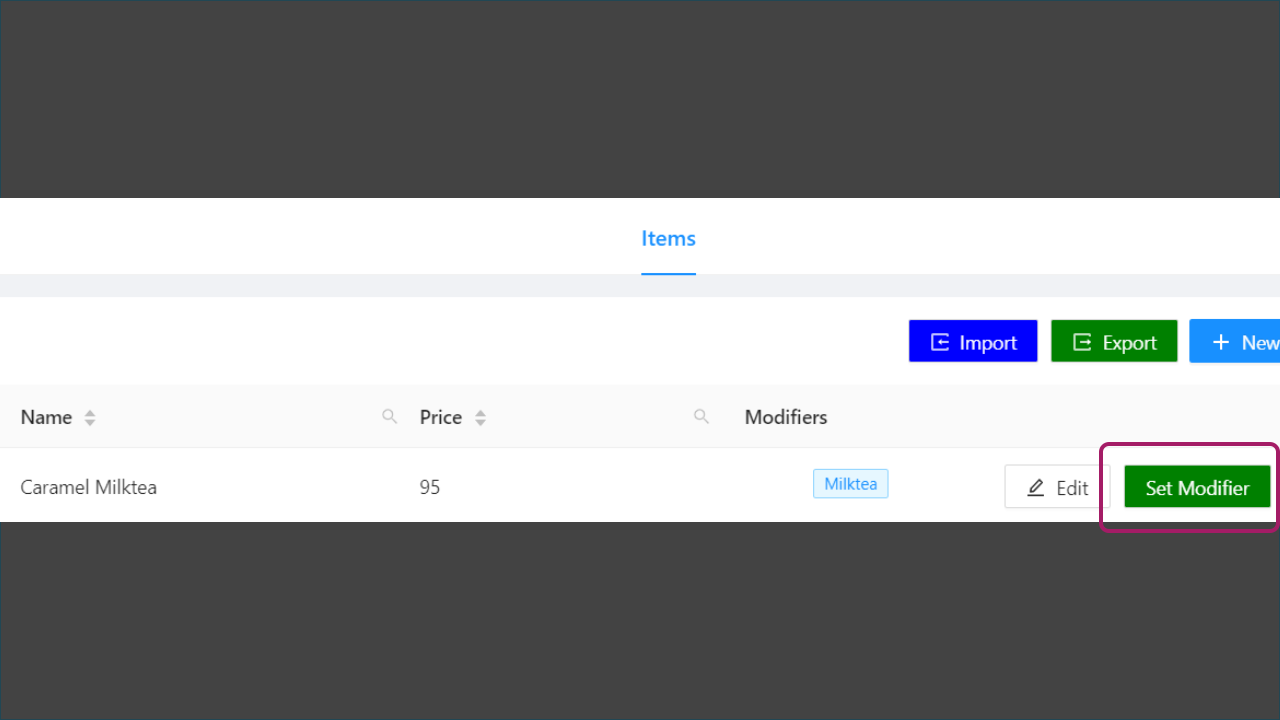 Select the modifier you want to set on the selected item. Click "Save".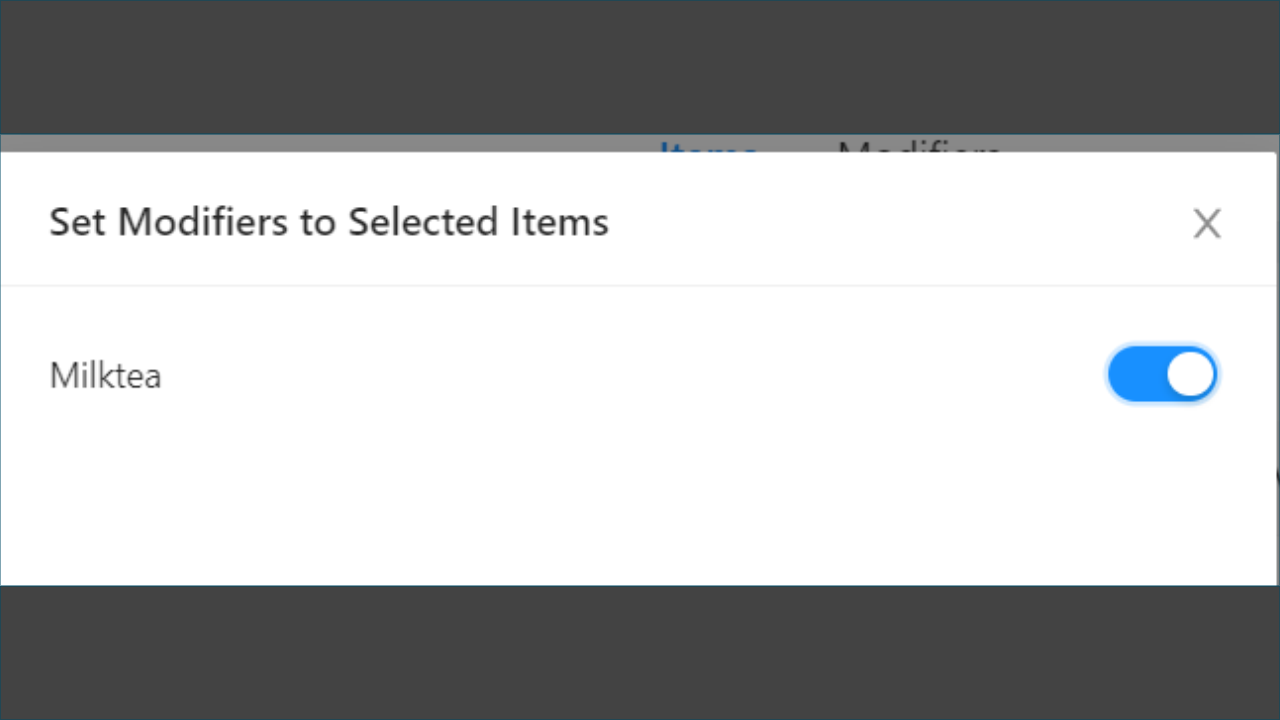 ---
Applying Item Modifiers
This is how your items with modifier will show on the register: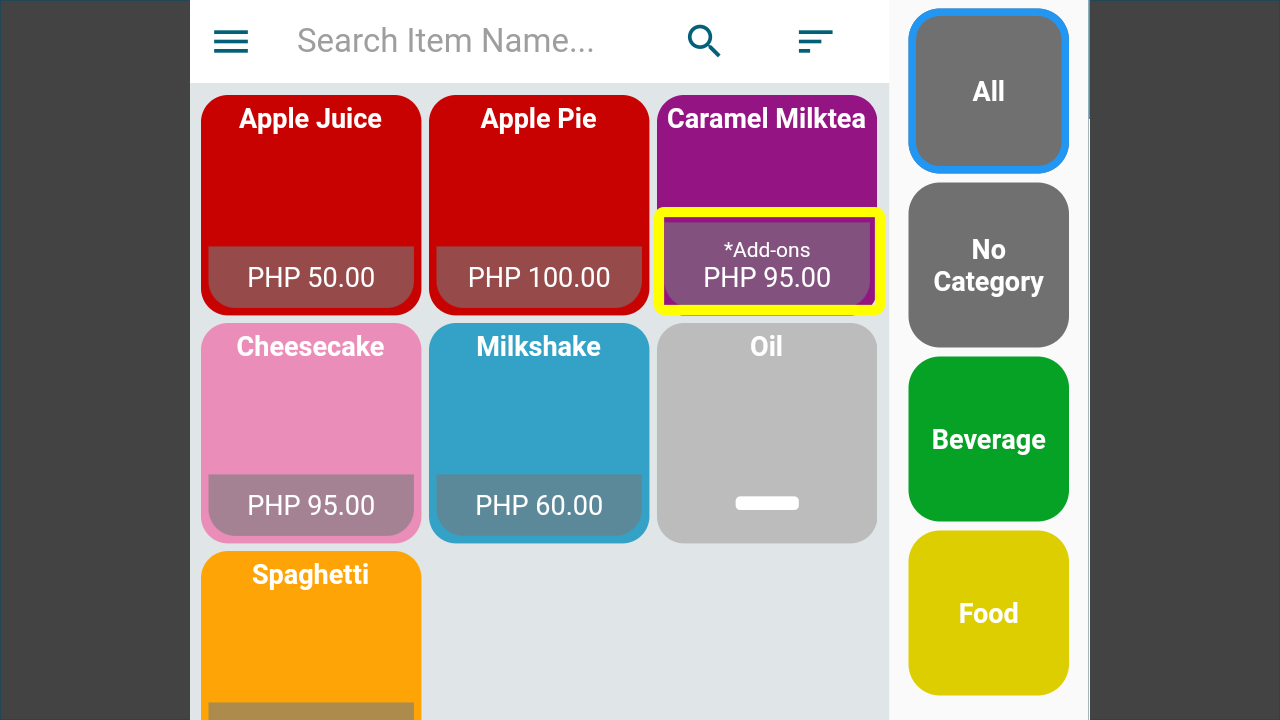 A pop-up will show up asking you whether your customer would like add-ons. Select "Yes".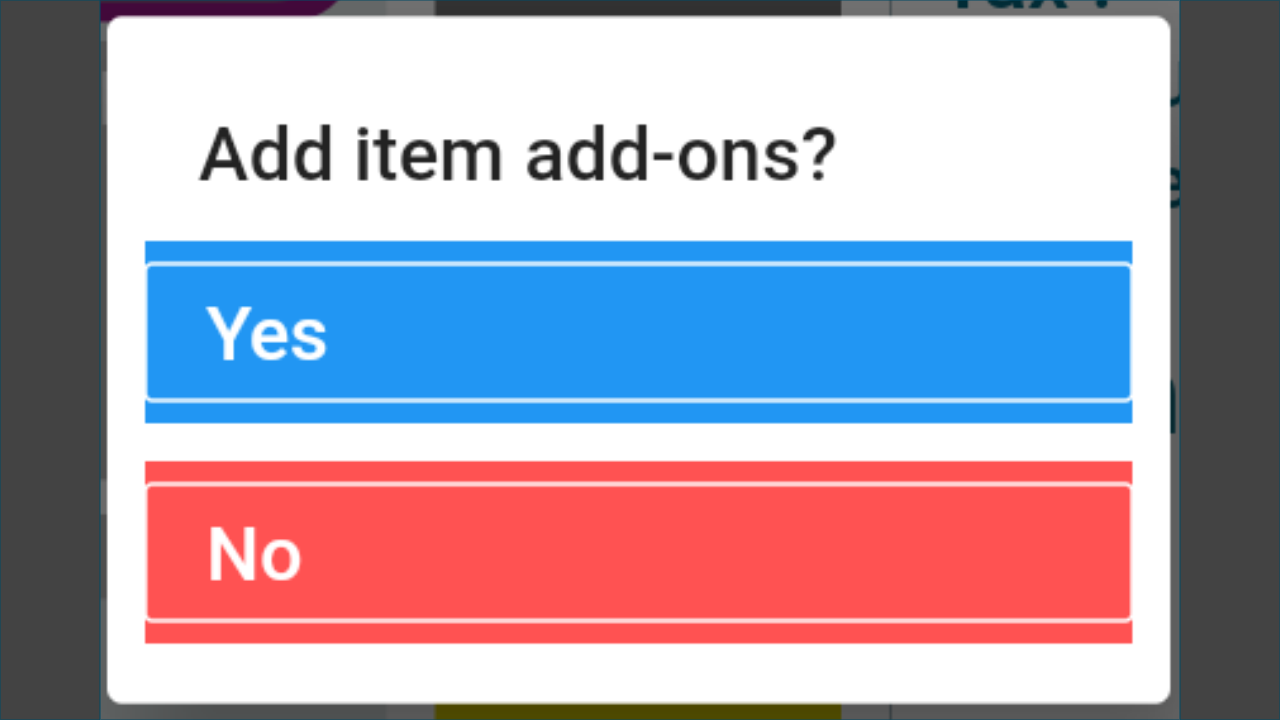 This is your modifiers screen. Select which modifier your customer wants. You can select several choices. Click "Add Item Add-ons".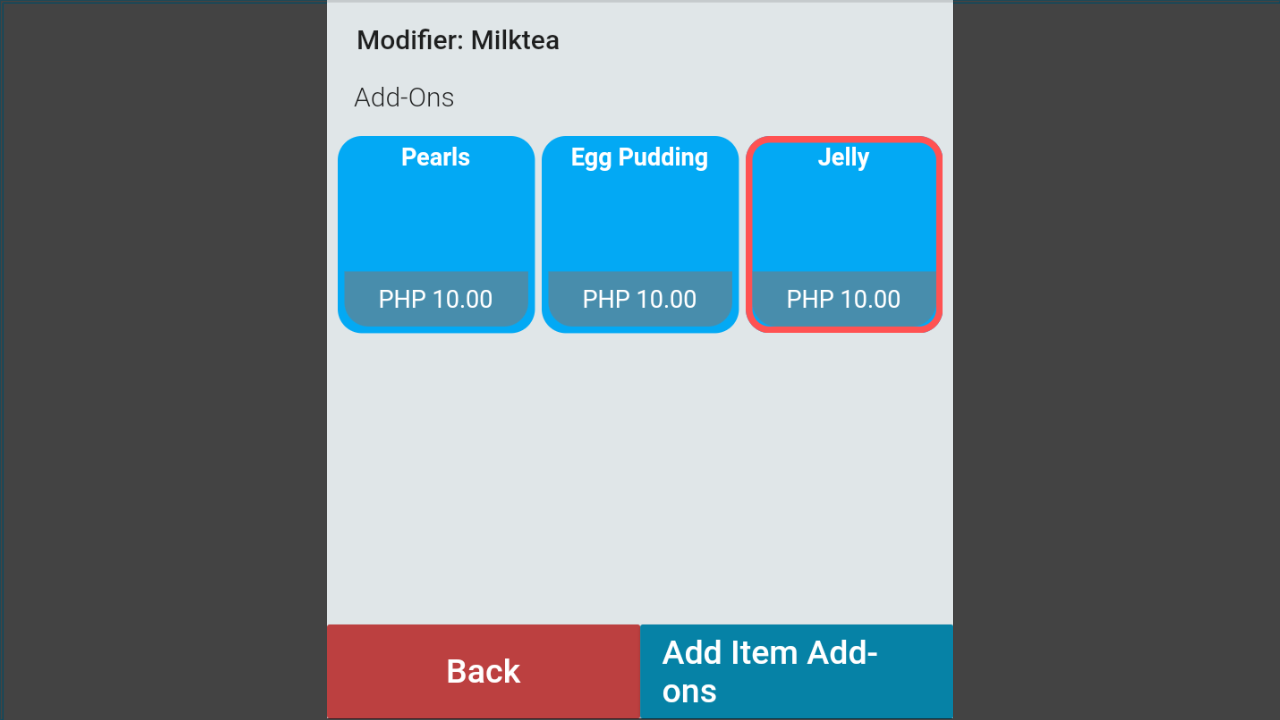 This is how your item and its modifier will be shown on your ticket screen. Proceed to payment.